Relevant and up-to-date company data creates a unified view of each business entry in your database. It allows you to make decisions based on data, to streamline processes and workflows, and to understand customers and your relationships with them better.
HitHorizons API
provides access to
30+ data points
on
80M+ companies
from
60 countries (including the whole of Europe)
. Data includes basic company registration details, sales and number of employees, industry, contact details, and much more and is added to your database without the need for manual entry.
By using the API, you can easily and quickly enrich your business database without having to integrate and maintain dozens of local APIs. You can integrate HitHorizons API with any tool you currently use, for example a CRM system (Pipedrive, Salesforce, MS Dynamics, HubSpot), ERP system (Oracle, SAP), B2B eCommerce platform (Shift4Shop, Shopify, OpenCart), or any other software (MS Excel, MySQL). In case you are already using other tools to enrich your database, HitHorizons API will help you to complete entries with additional information.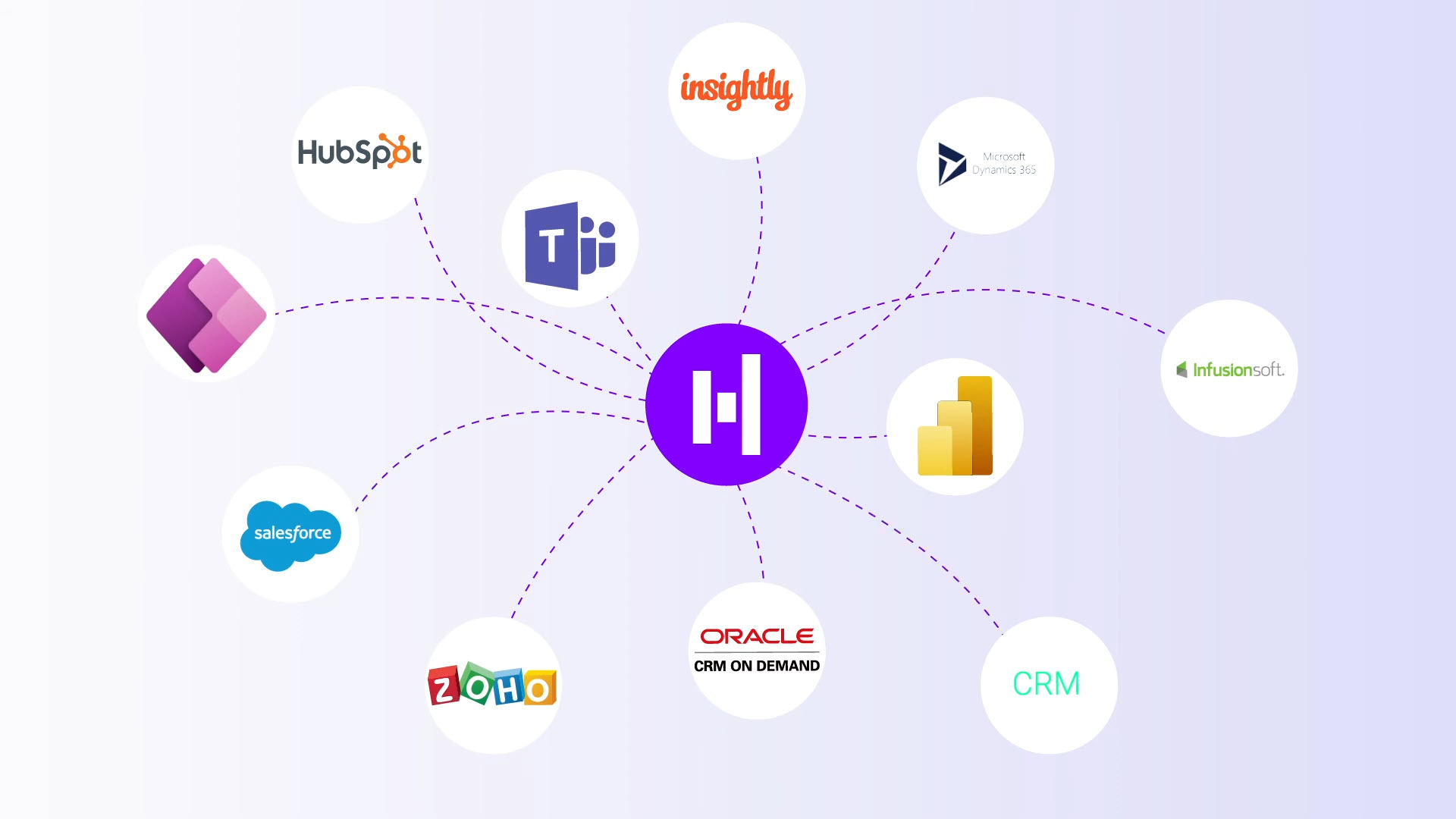 Enrich your database with relevant and up-to-date company data through
HitHorizons API
.