See how to create your own analyses with
HitHorizons European Database in 4 easy steps: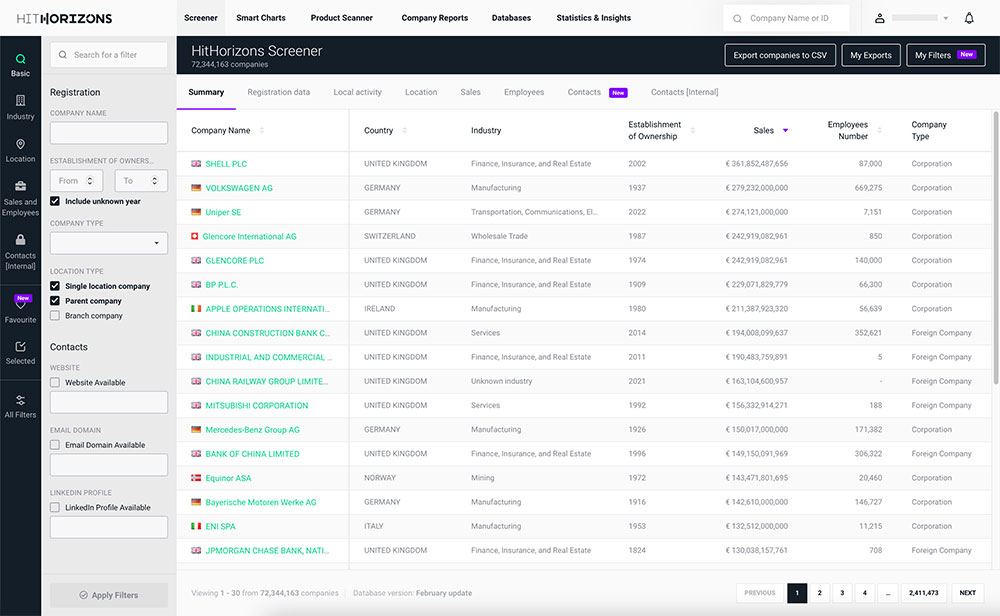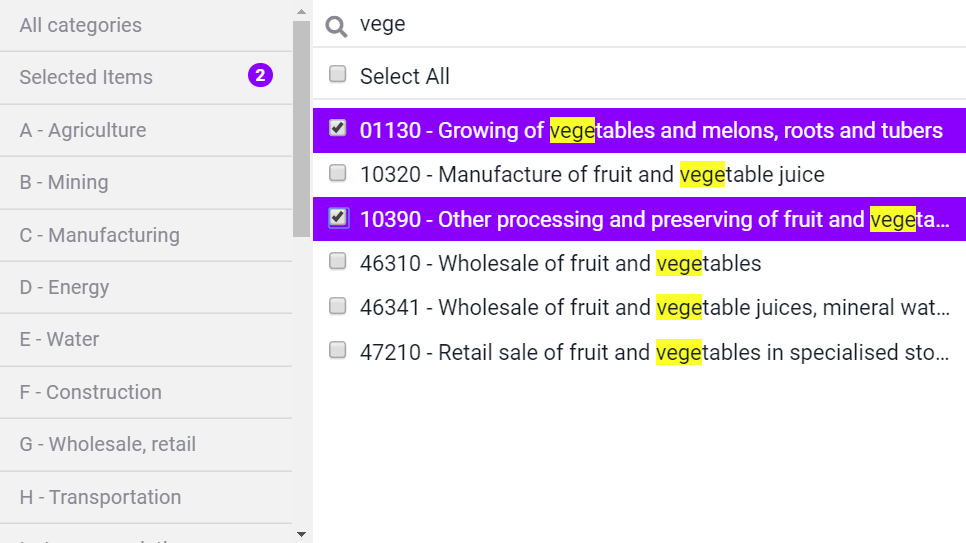 Step 1 Select specific company segment
Use more than 15 filters to compile a list of companies - choose among Location, Industries, Sales, Number of Employees and other criteria. This wide range of criteria allows you to cover any use case – from analyzing of all 60 mil. companies at once or studying well-defined sectors you are interested on– in easy to use interface.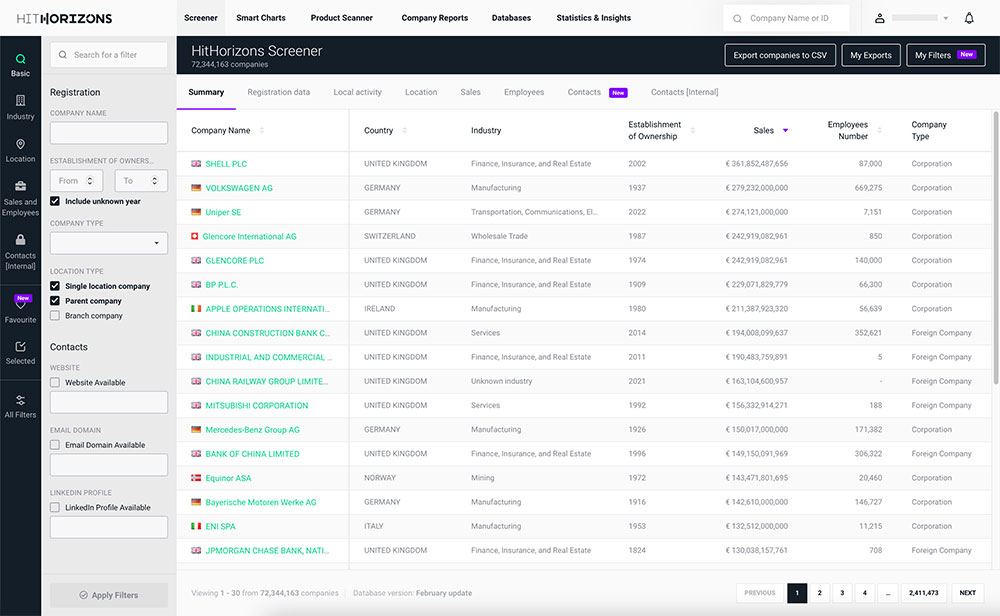 Step 2 Sort companies
Our database allows you to sort by many values: Sales, Number of Employees, Name, Establishment of Ownership and Country. Create various rankings and TOP lists online. Find the biggest company, company with the largest number of employees or the oldest company in Europe.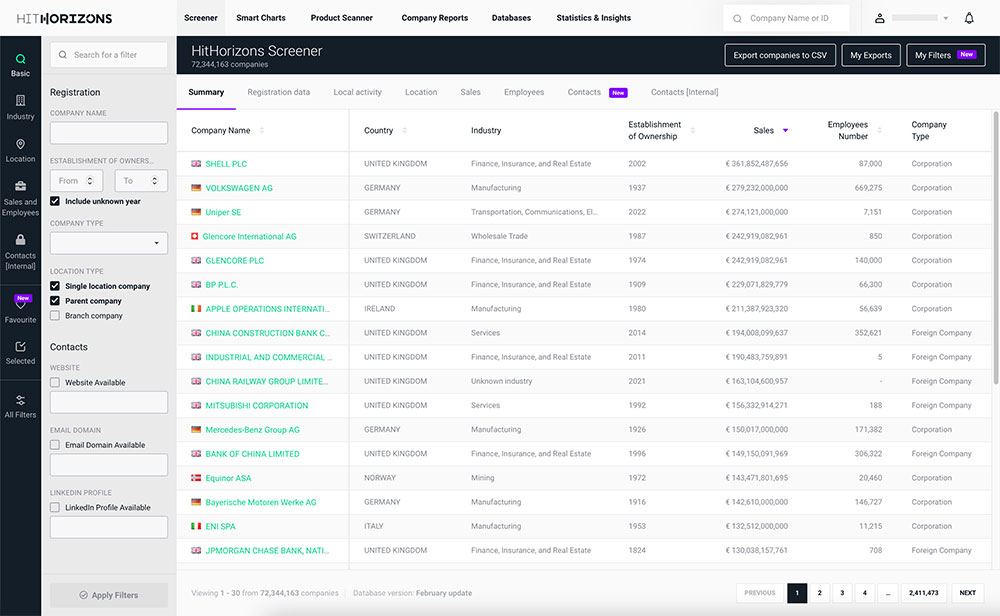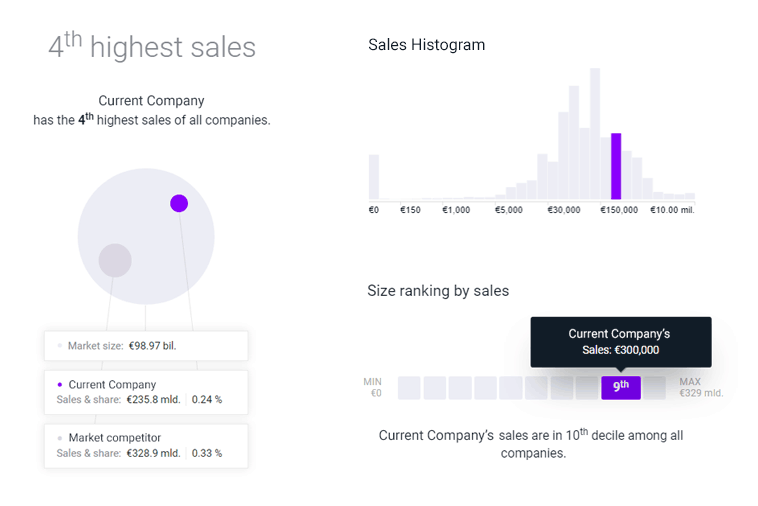 Step 3 Explore detailed company profile
Just click on a company you are interested in and see all its data in one place. Advanced analyses of company sectors based on location data and industry classification (region, industry, country, SIC CODE etc.) are also included. Sales and number of employees data provide expanded company size rankings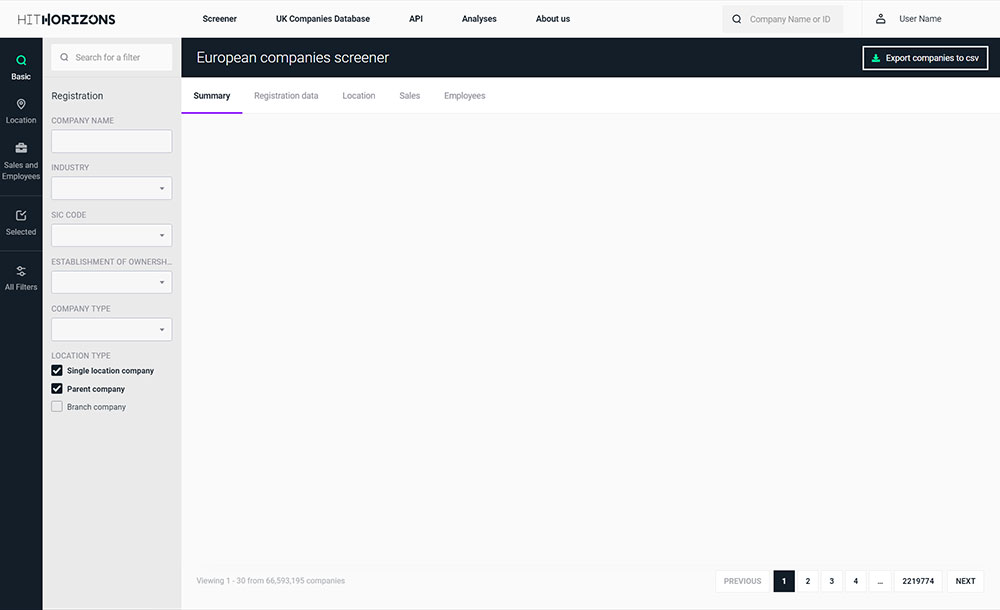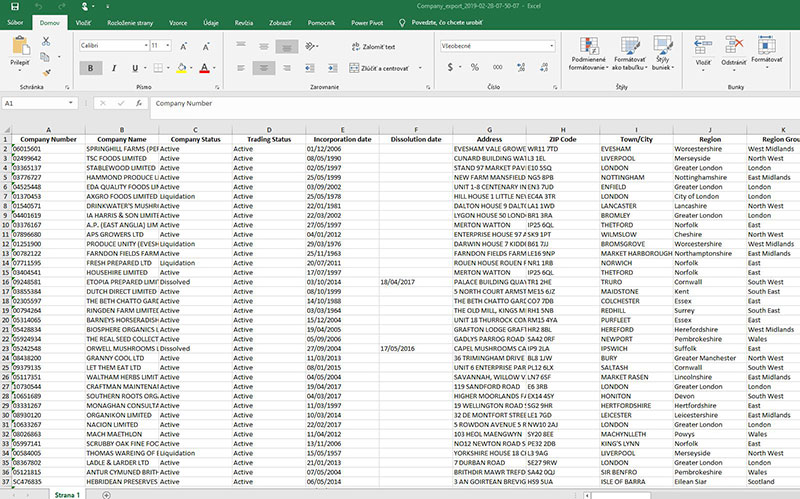 Step 4 Download companies to CSV
For your detailed analyses work with selected company's data in convenience of your own software by downloading data of companies to CSV.