HitHorizons API
Data on 80M+ companies registered in Europe in any software. Add 30+ data points to your CRM or other tools. No need to integrate and maintain dozens of local APIs.


Here is how our API can support your business growth
Find businesses without knowing their national ID
Just start typing a company name and pick the one you need using our autocomplete search and predictive suggestions. Our proprietary algorithm identifies the best possible matches for your search using multiple prioritization criteria. Instead of seeing a list of hundreds of entities with identical company names, you get prioritized search results.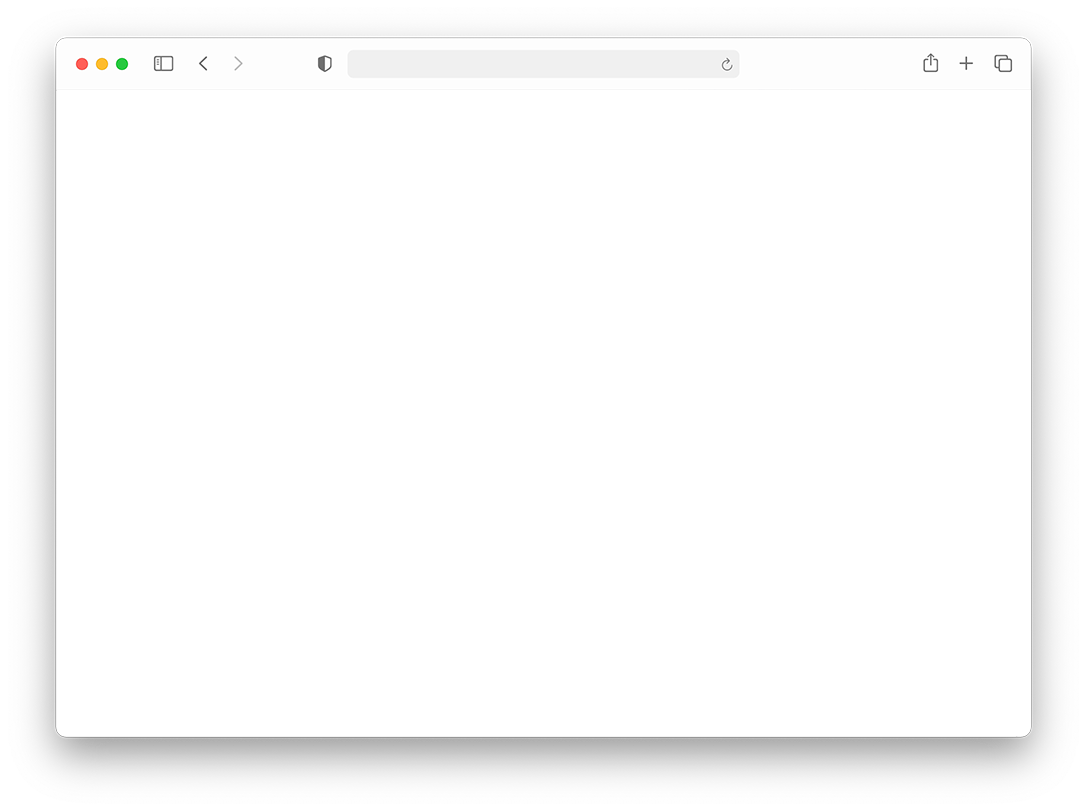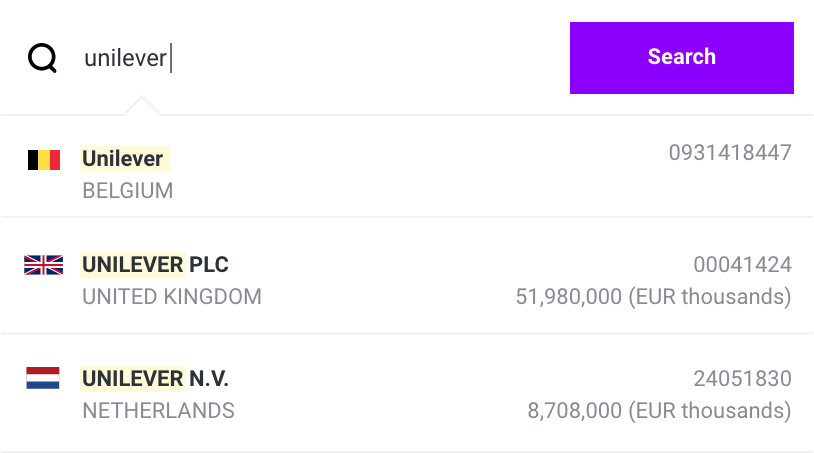 Create sales accounts in seconds
Our autofill feature will add company details (address, industry, etc.) into individual account fields. We will keep that information up to date. This will help you save time and minimize the amount of typos.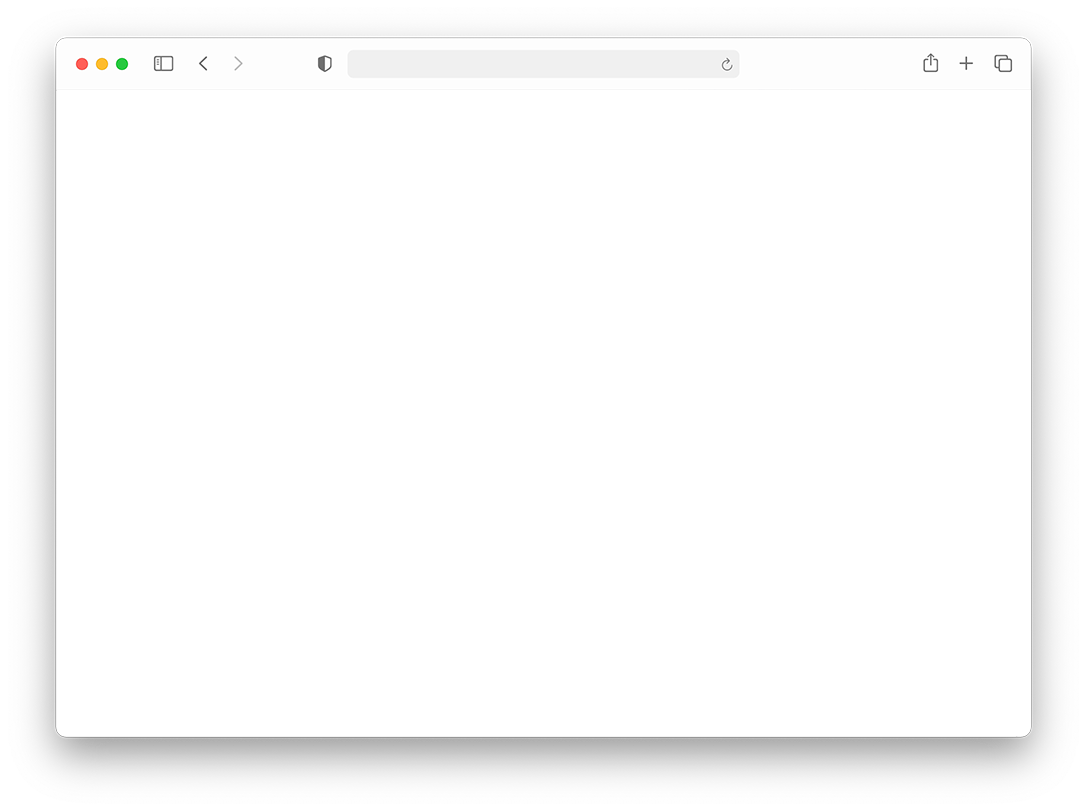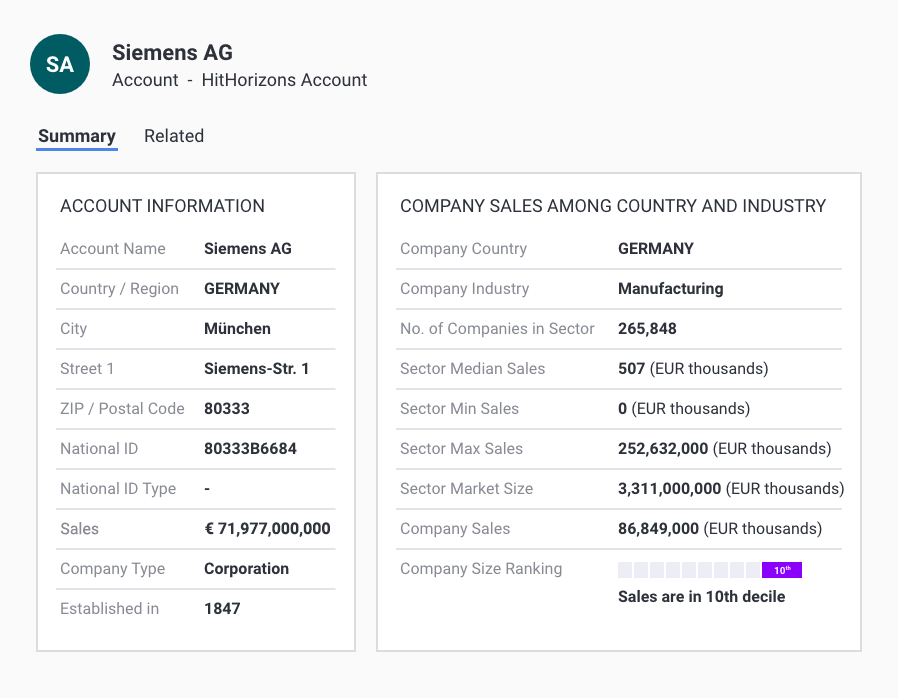 Don't stop at company name and address
See individual companies' market position without leaving your CRM. Compare businesses within their industries and countries, and identify top players. Fine-tune your customer segmentation with our regional and industry overviews available at hithorizons.com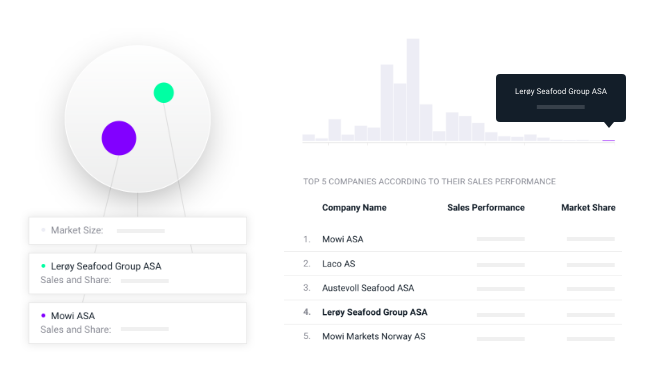 Identify companies similar to your customers and partners with our lead generation tool HitHorizons Screener
One click within your CRM lets you see a detailed company profile of your customer or partner at hithorizons.com. Explore that profile or proceed to HitHorizons Screener, which will instantly identify businesses similar to the one you started with. Pick your leads and export them in CSV. HitHorizons Screener is accessible as part of our API service.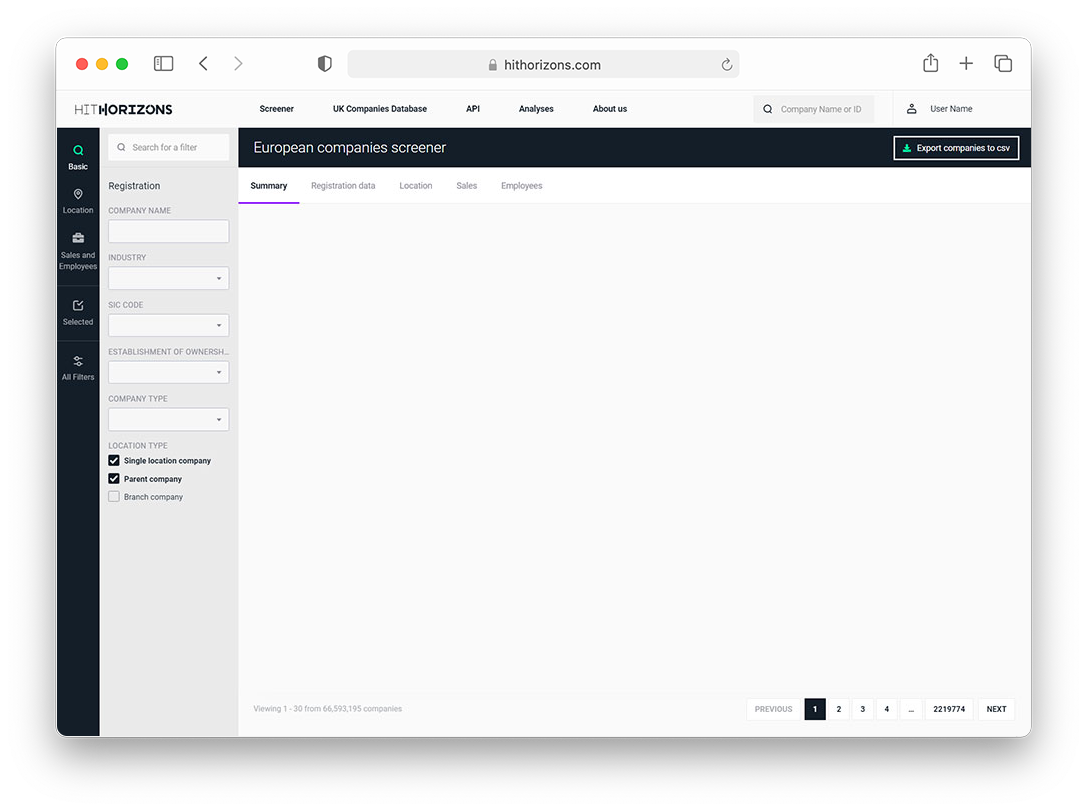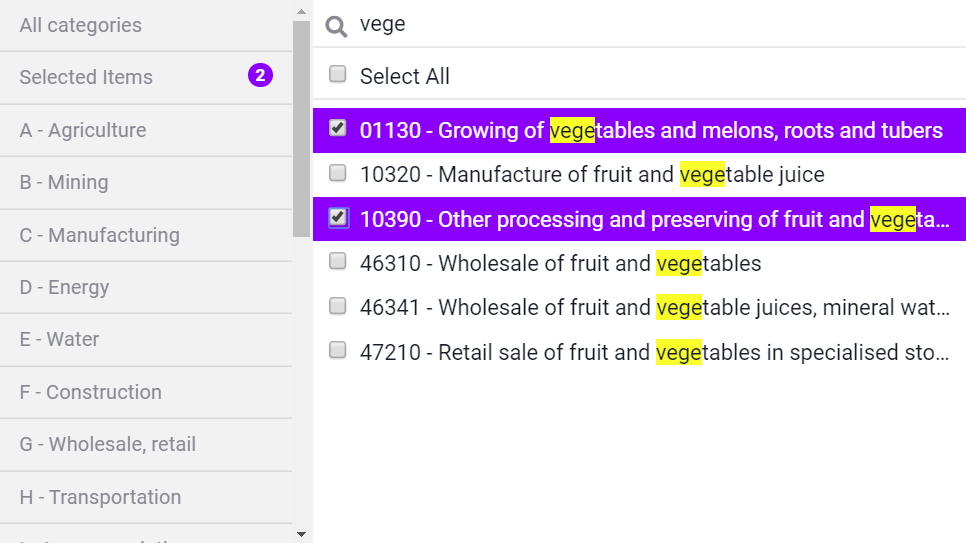 Leave your email address or get in touch with us at sales@hithorizons.com, and we will send you a quote based on your company's goals and data needs.