Get Access to the Database of
76M+ European Companies
See how our aggregated company data can boost your company's growth.
HitHorizons provides data on 76M+ companies from 60 countries
Western Europe

Belgium
France
Germany
Greenland
Ireland
Italy
Liechtenstein
Luxembourg
Malta
Monaco
Netherlands
San Marino
Switzerland
United Kingdom

Southwestern Europe

Andorra
Gibraltar
Portugal
Spain

Northern Europe

Denmark
Faroe Islands
Finland
Iceland
Norway
Sweden

Central Europe

Austria
Czech Republic
Hungary
Poland
Slovakia
Slovenia

Central Asia (former Soviet Republics)

Kazakhstan
Kyrgyzstan
Tajikistan
Turkmenistan
Uzbekistan

Eastern Europe

Armenia
Azerbaijan
Belarus
Estonia
Georgia
Latvia
Lithuania
Moldova
Russian Federation
Ukraine

Southeast Europe

Albania
Bosnia and Herzegovina
Bulgaria
Croatia
Cyprus
Greece
Kosovo
Macedonia
Montenegro
Romania
Serbia
Turkey
Here is how our solutions can help you grow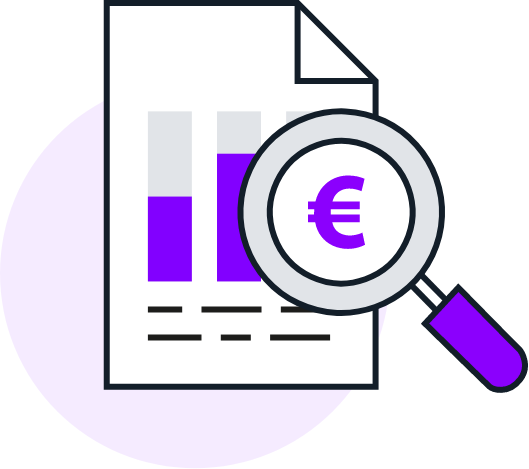 Evaluate investment
and expansion opportunities
Assess markets and industries by size. See individual companies' market position. Identify key players. Tune your expectations and make decisions based on data.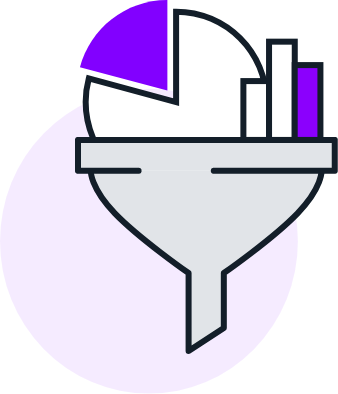 Identify customers,
partners, and competitors
Pick from numerous market filters that match your current business needs and identify your distributors, suppliers, customers, partners or see what other businesses operate in your segment.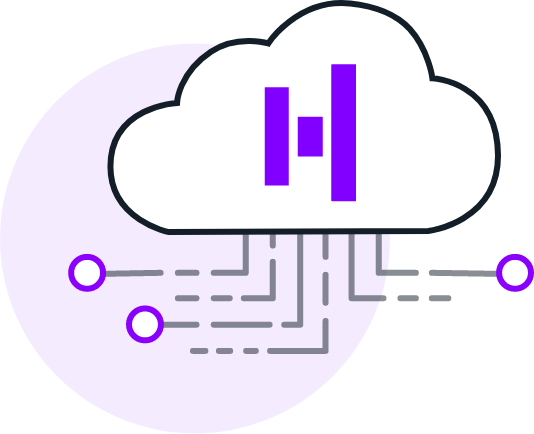 Enrich software solutions
with our API
Whether you are a user or a provider of a CRM or other software solutions, reinforce those tools with data available in the HitHorizons database. All company data in one language and one format updated automatically.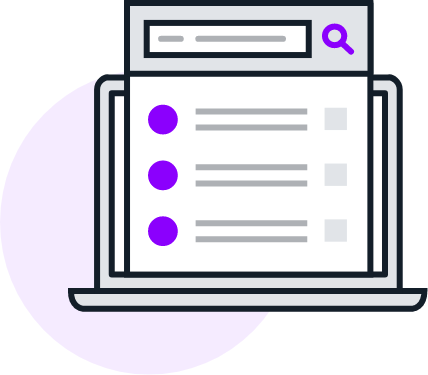 Make your brand
stand out
Explore branding options available by checking specific names already in use across the whole of Europe and pick just the right level of differentiation.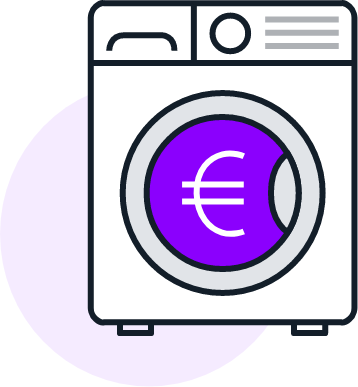 Look deeper into
Anti-Money Laundering cases
AML screenings usually require very specific bits of information regarding individual companies or countries. We provide reports and profiles needed for specific AML investigations.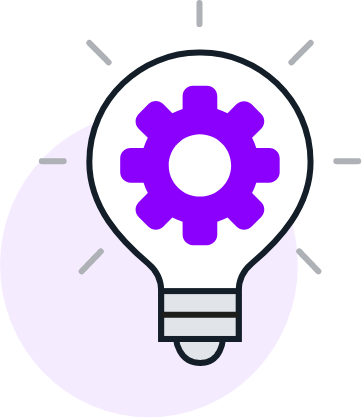 Let data uncover
new knowledge
We have supported universities and researchers, NGOs, and media by providing our analysts' expertise and access to our database to uncover what's hidden. If you are working on a project that could benefit from our data we would be happy to work together.