HitHorizons for
Microsoft Power Platform
Enrich your Power Apps and Power Automate solutions with data on 75M+ European companies using HitHorizons connector. Easily access millions of company data values and utilise features such as smart autocomplete search and data autofill in your custom low-code applications.
Work with HitHorizons data in the whole Power Platform environment
Easily extend Office 365, Dynamics 365, and Azure capabilities
Use over 30 data points for developing the best solution for your needs - see the data you get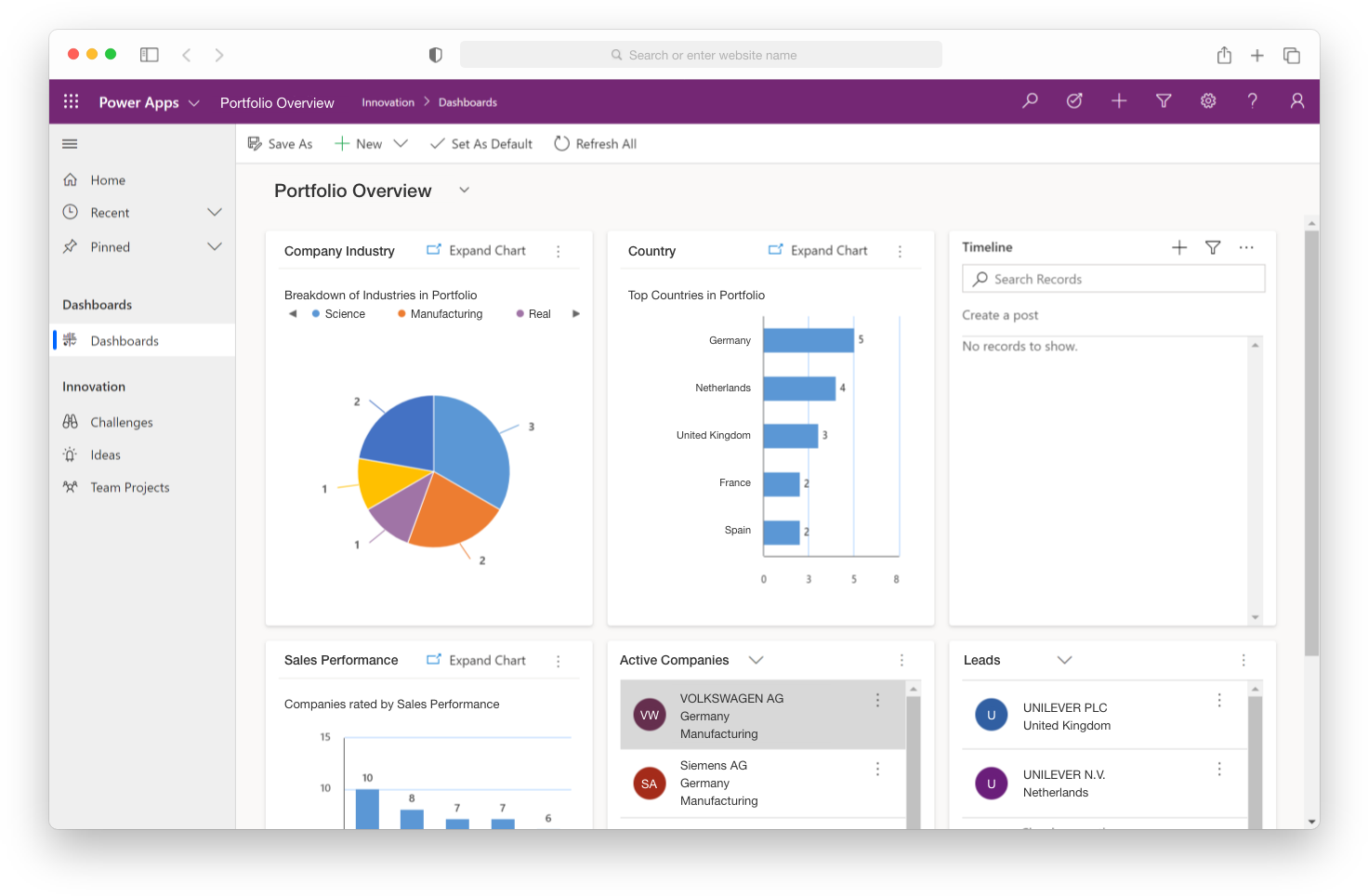 Elevate your custom Microsoft solutions with HitHorizons data
Customize and extend Office 365, Dynamics 365, and Azure capabilities with Power Apps
Quickly build low-code custom business applications in Power Apps that can link HitHorizons company database to your business data stored in various online and on-premises data sources such as SharePoint, Excel, Office 365, Dynamics 365, SQL Server, and more.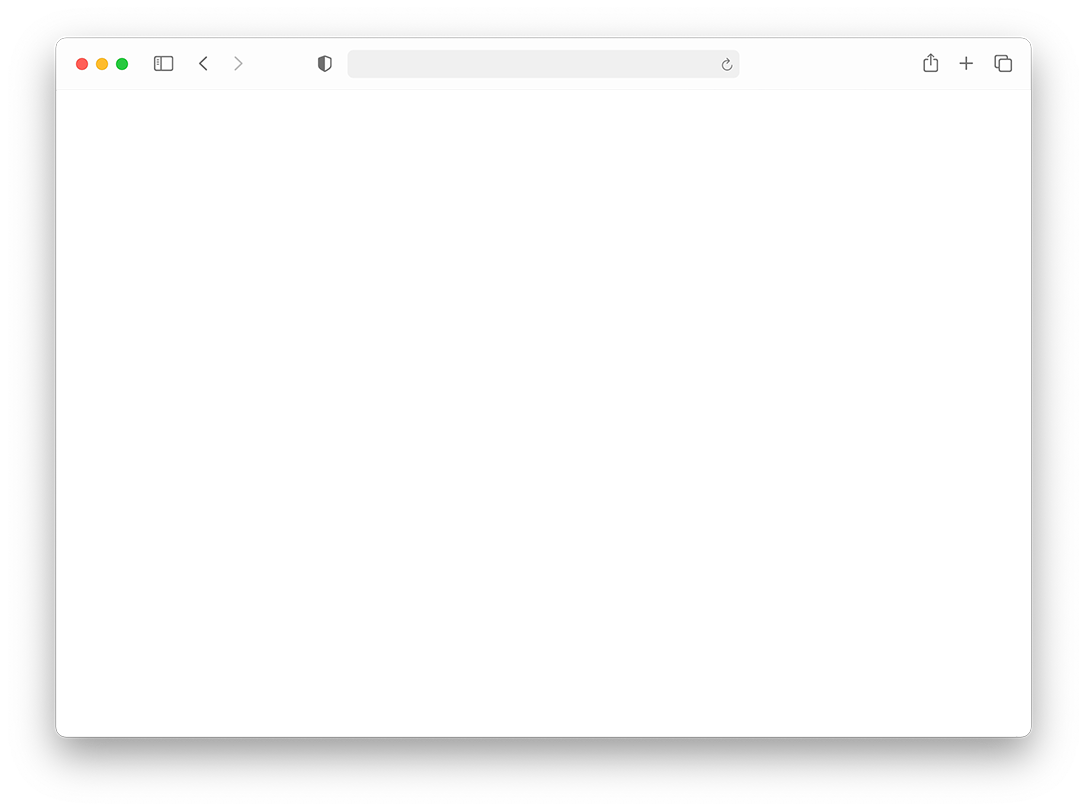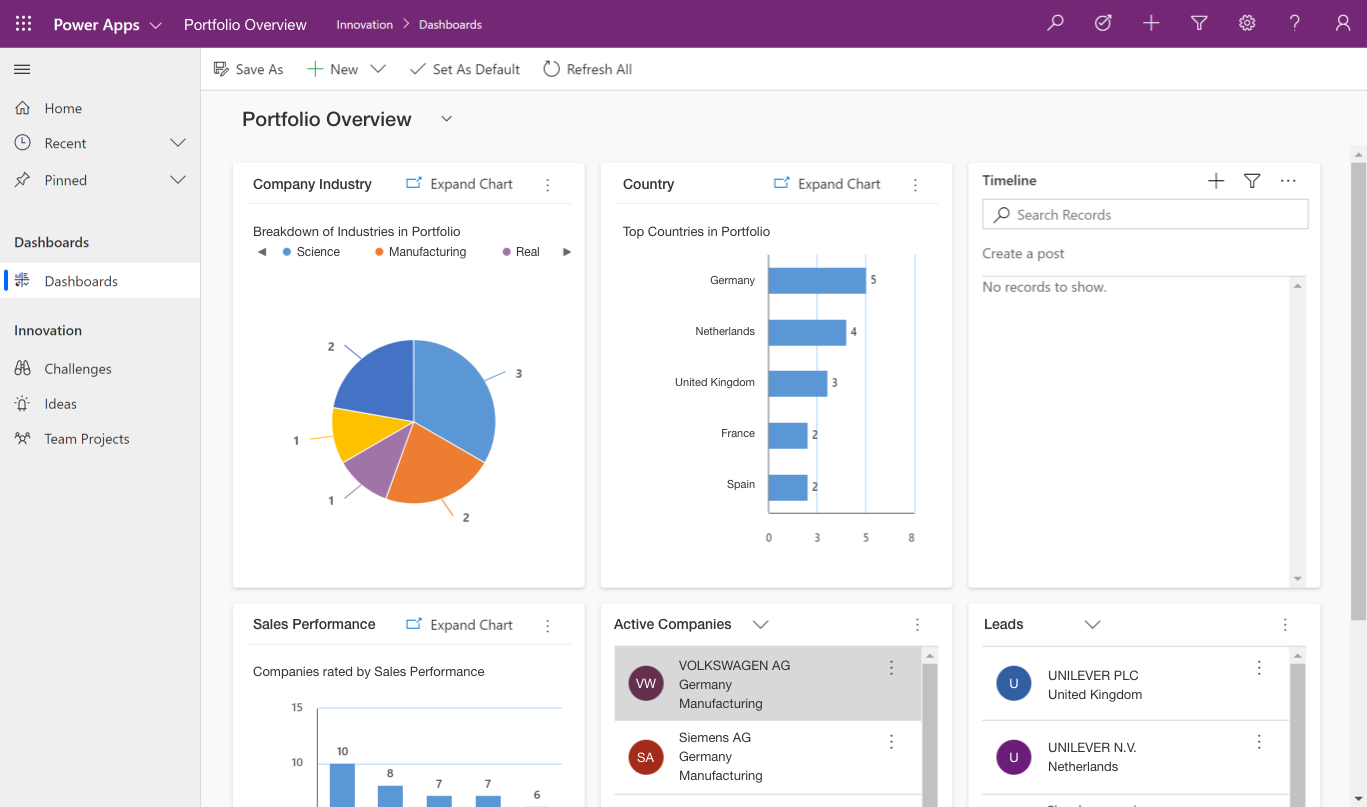 Seamlessly connect European company database to Power Automate workflows
Customise, build, and manage enhanced Power Automate workflows between your favourite apps and services with HitHorizons connector which will allow you to link our company database via API faster and easier.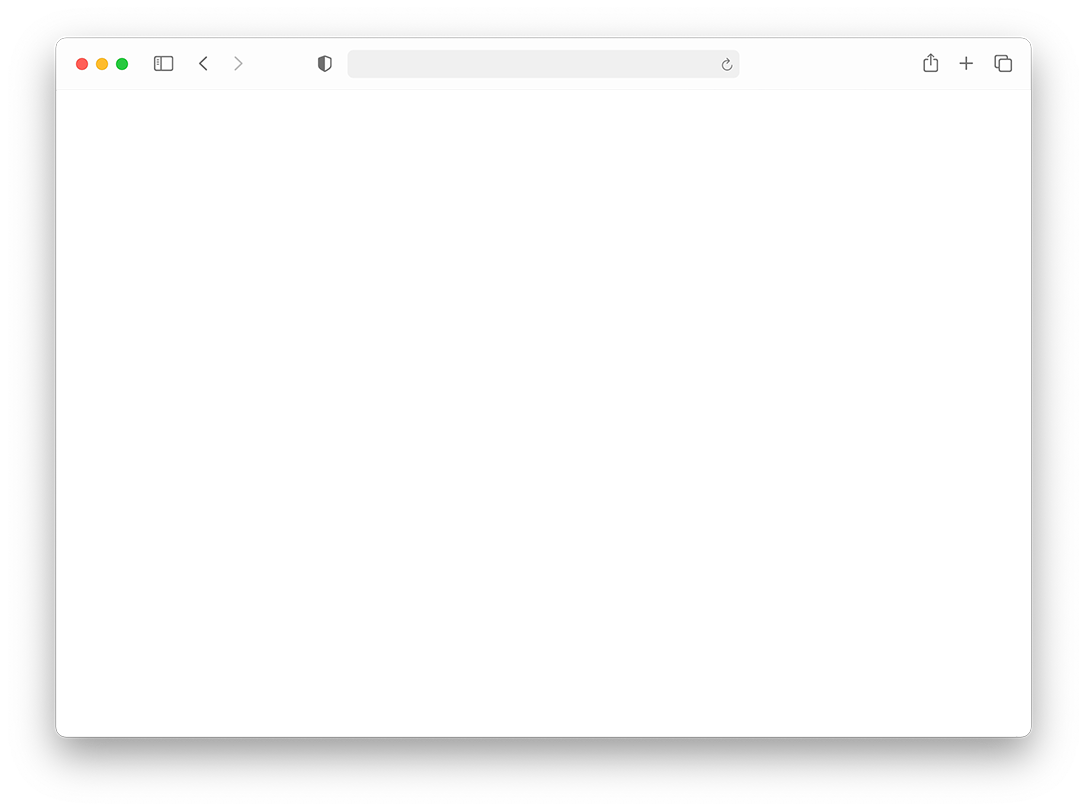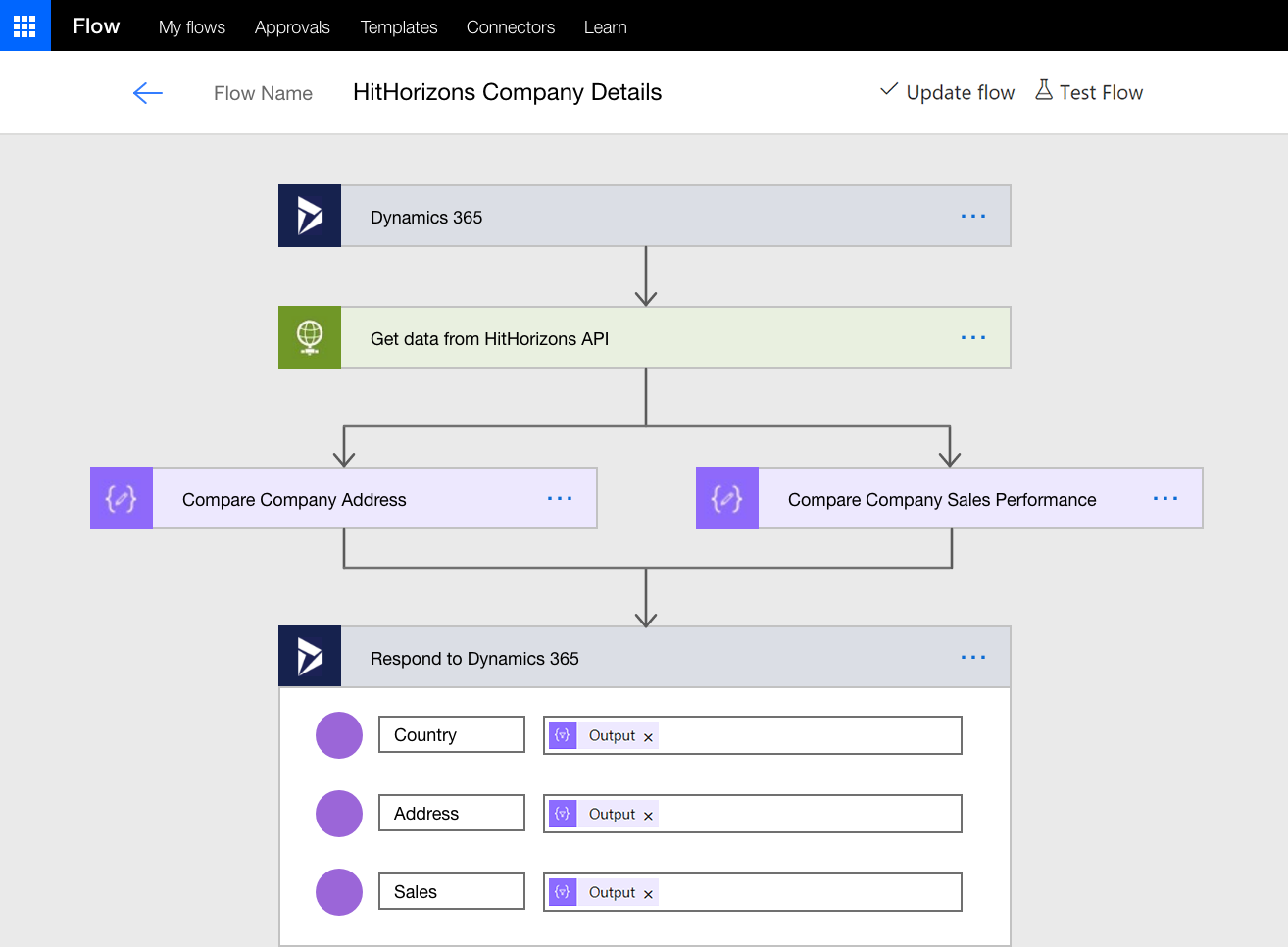 Save hours preparing and processing data
You can easily access the data on companies from 60 countries through HitHorizons connector and build custom low-code applications cost-effectively. No more browsing dozens of local APIs, struggling with the language barrier or difficult data conversion and aggregation. Our connector is designed and tested to work in the whole Power Platform environment.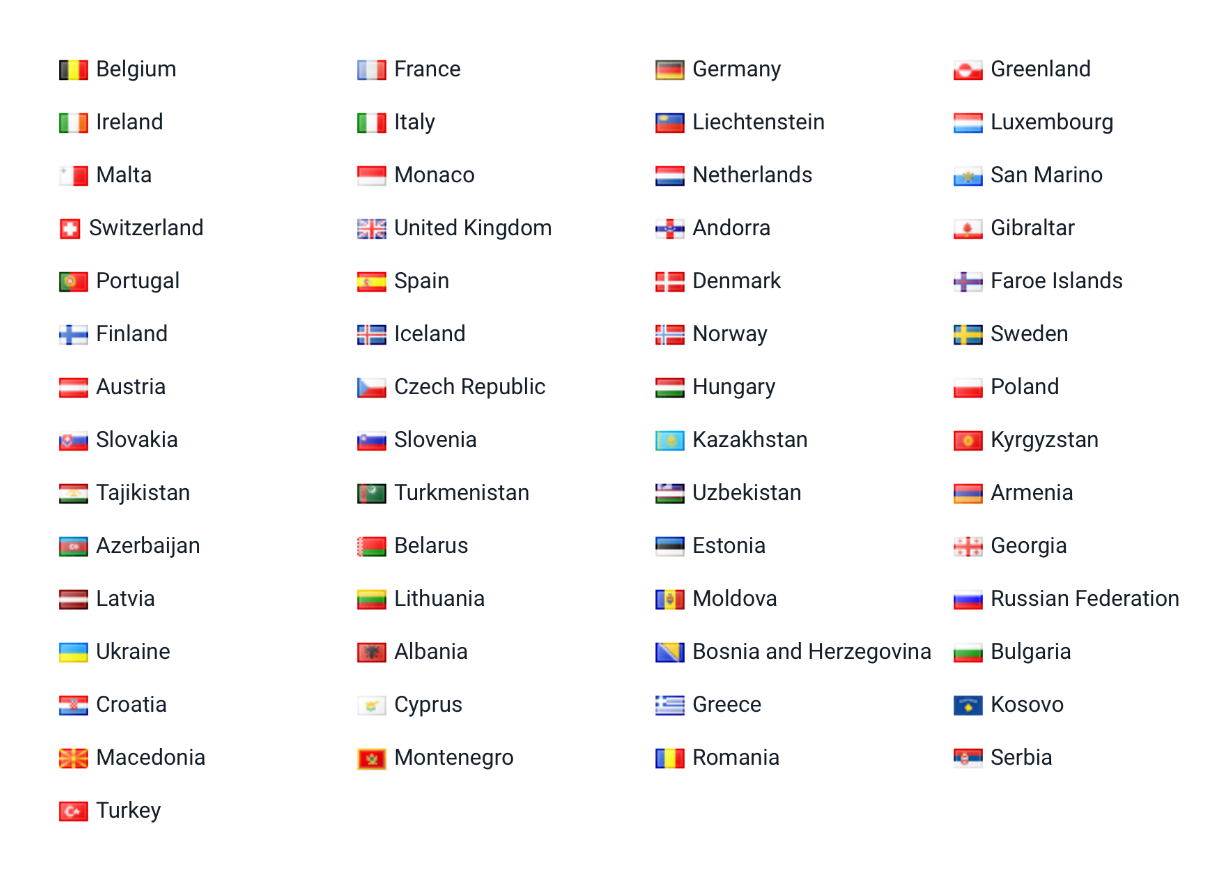 Take your business to the next level
More than 30 data points will help you to uncover insights, optimize business processes and work smarter and more efficiently in your 365 applications. With our autocomplete search you will get predictive suggestions as you type the first letters of the company name. In addition, you can get all the information filled in automatically into your app forms.