HitHorizons for
Salesforce
Automatically enrich your Salesforce with firmographic data on 80M+ companies from 60 countries including the whole of Europe. Add new and maintain existing CRM accounts, rely on data to target companies that match your ICP, and generate brand new leads faster and more effectively.
Why power your Salesforce with HitHorizons data
Keep data in Salesforce accounts accurate and consistent
Data enrichment and autofill of company data saves time and minimises the amount of errors. HitHorizons will notify you of any changes, and you will decide when and how to update your CRM accounts.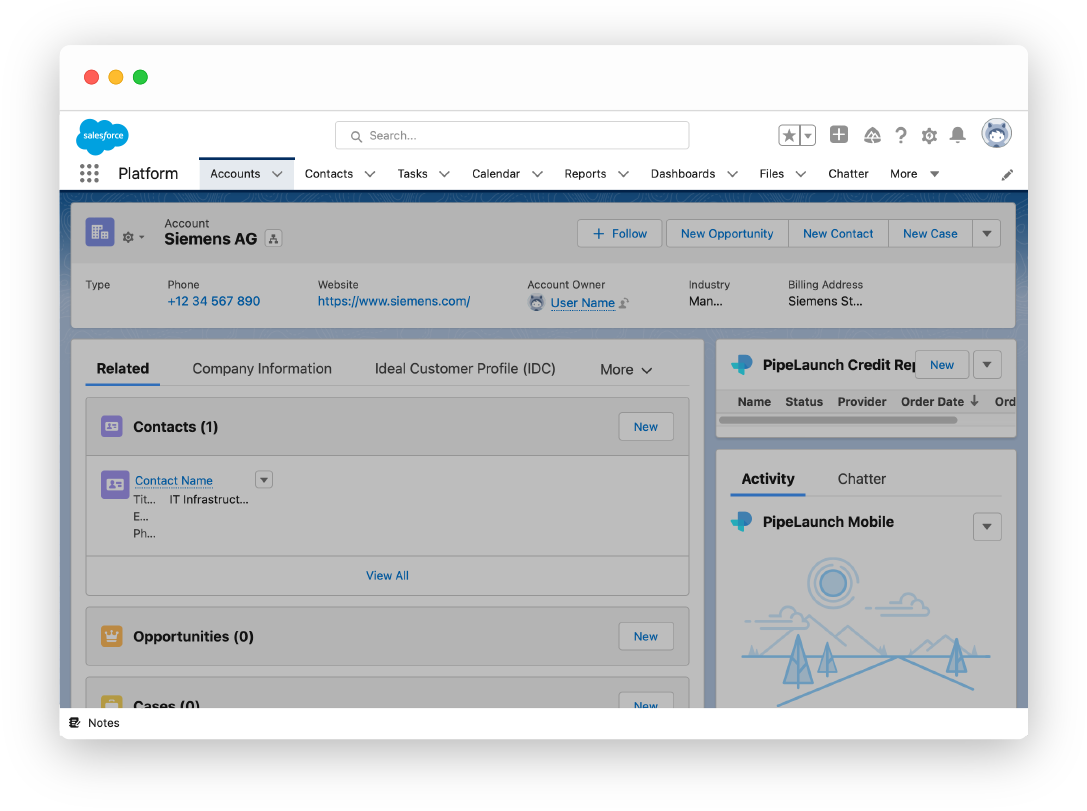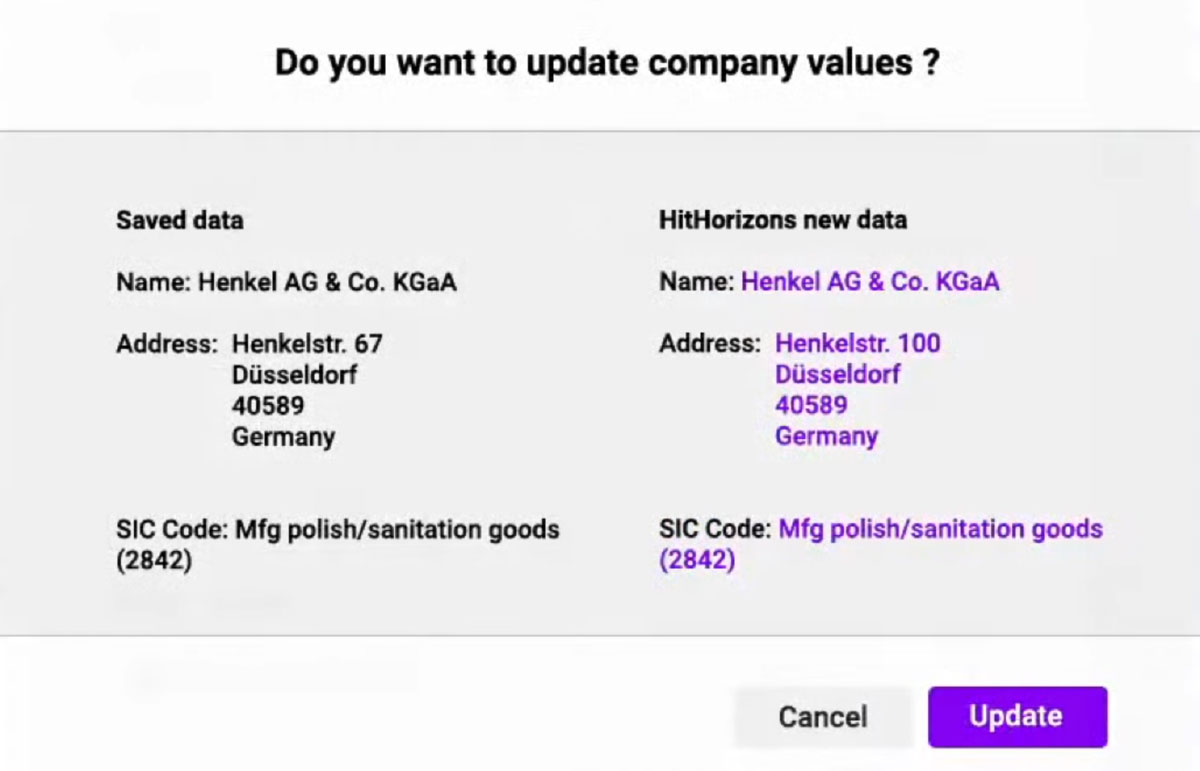 Import new leads straight to Salesforce
Automatic imports of new B2B leads make sales workflows more efficient and effective. Access to company profiles with details like sales performance, number of employees, contact details and 20+ other data points helps to identify relevant leads and increase conversion rates.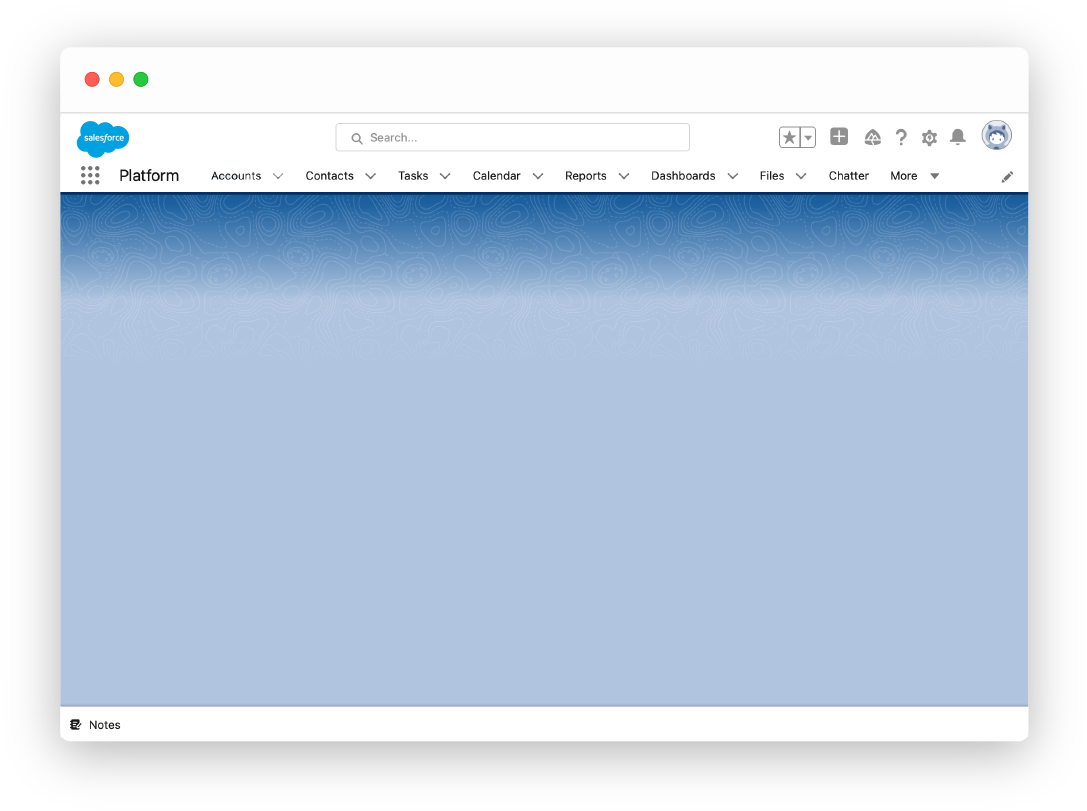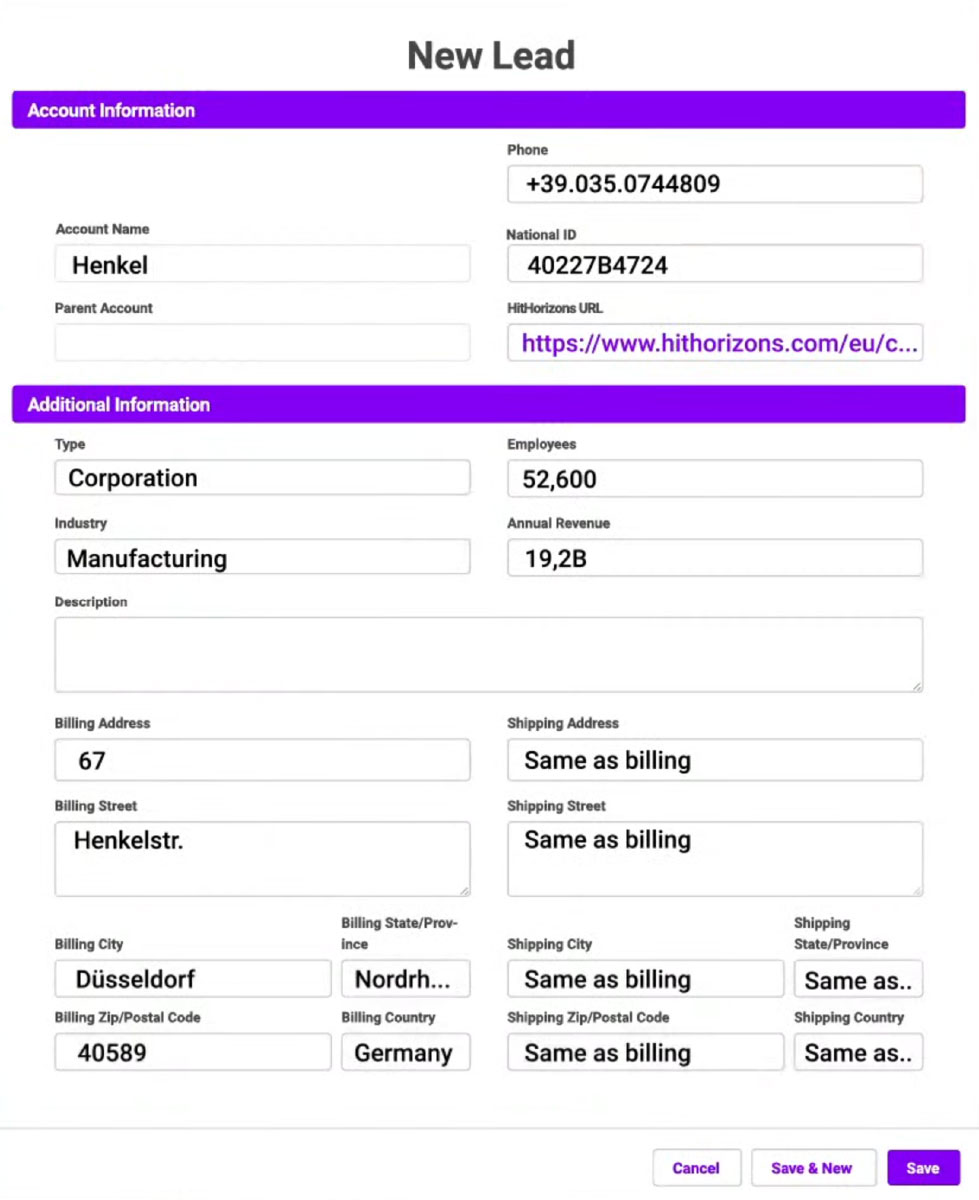 Understand individual businesses' market position
Make strategic decisions based on market research, competitor analysis, and other data insights. Use those insights to identify market opportunities and threats, learn more about competitors and suppliers, see where your company is standing compared to others.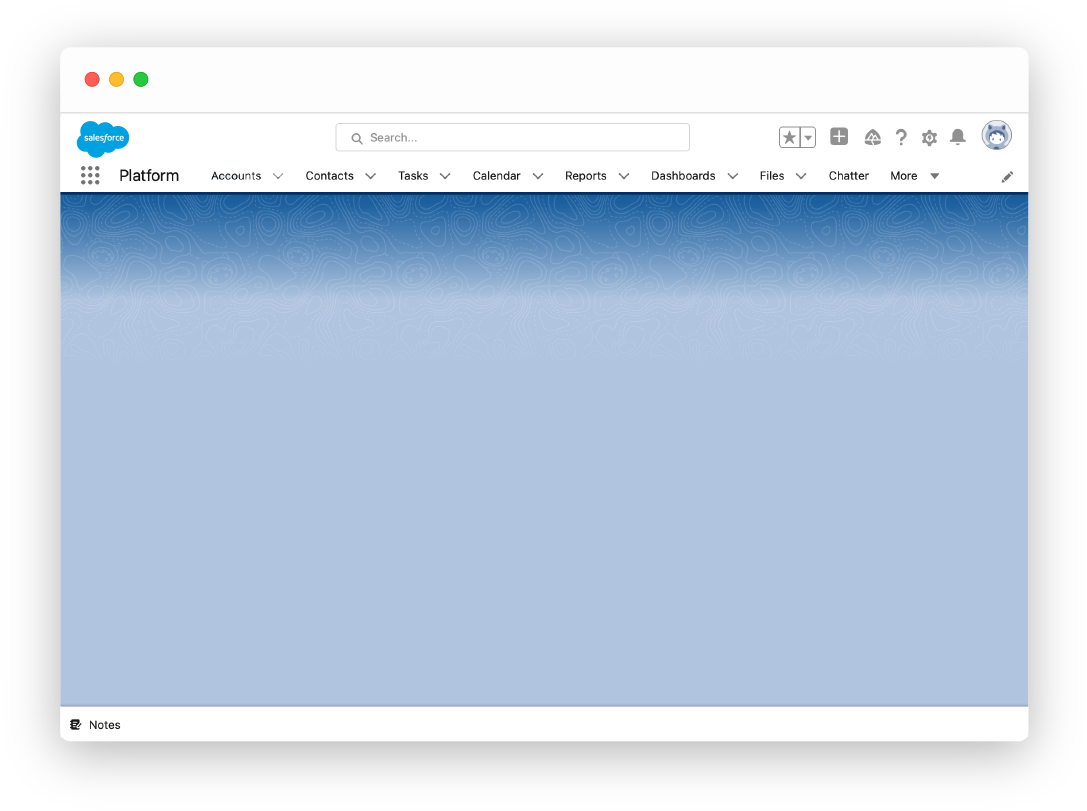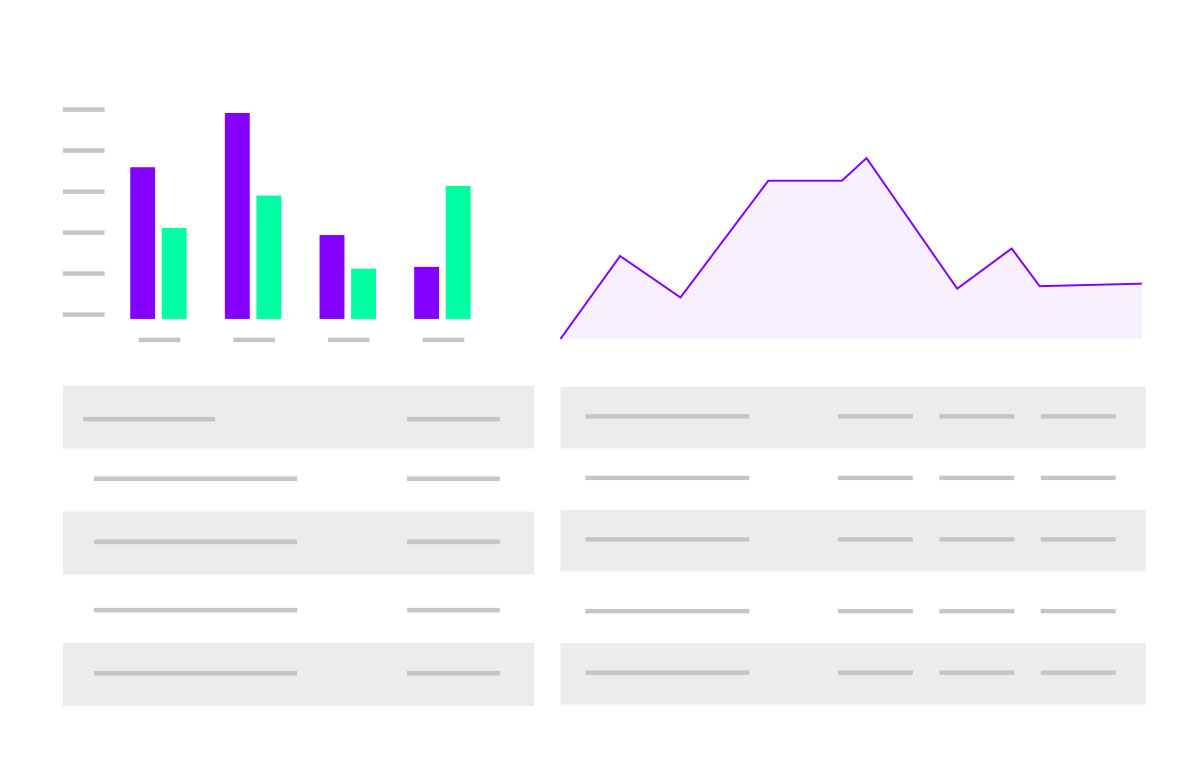 Enrich Salesforce reports and dashboards
See up to date geographical distribution of accounts, TOP performers based on sales data, or distribution of your leads and accounts within individual industries.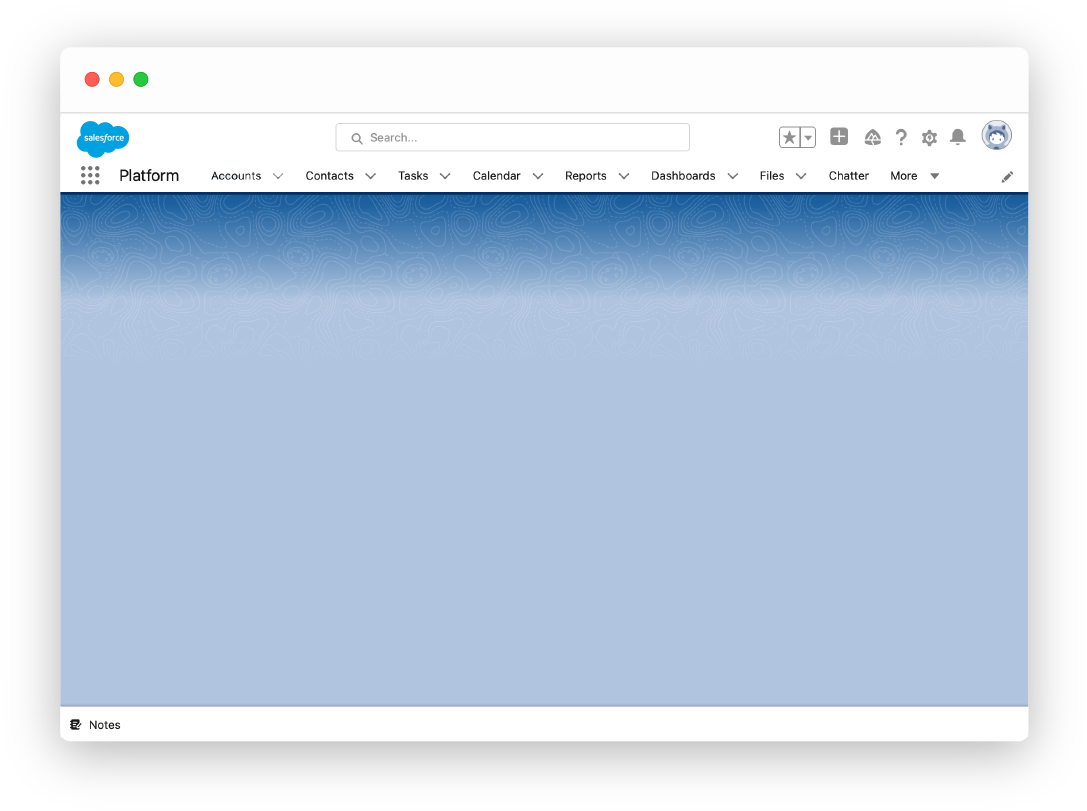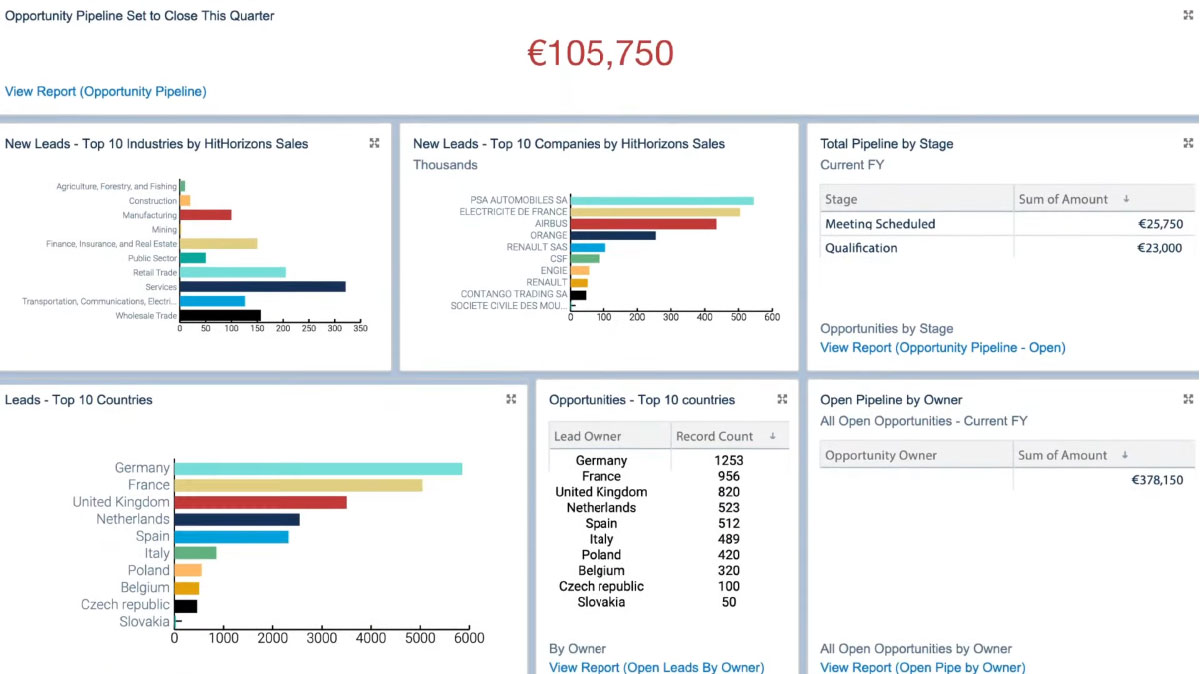 Identify companies similar to your customers and partners with our lead generation tool HitHorizons Screener
One click within your Salesforce will take you to a more detailed company profile of your customer or partner available at hithorizons.com. Explore that profile or proceed to HitHorizons Screener, which will instantly find businesses similar to the one you started with. HitHorizons Screener will generate lead lists for further sales activities or additional market research.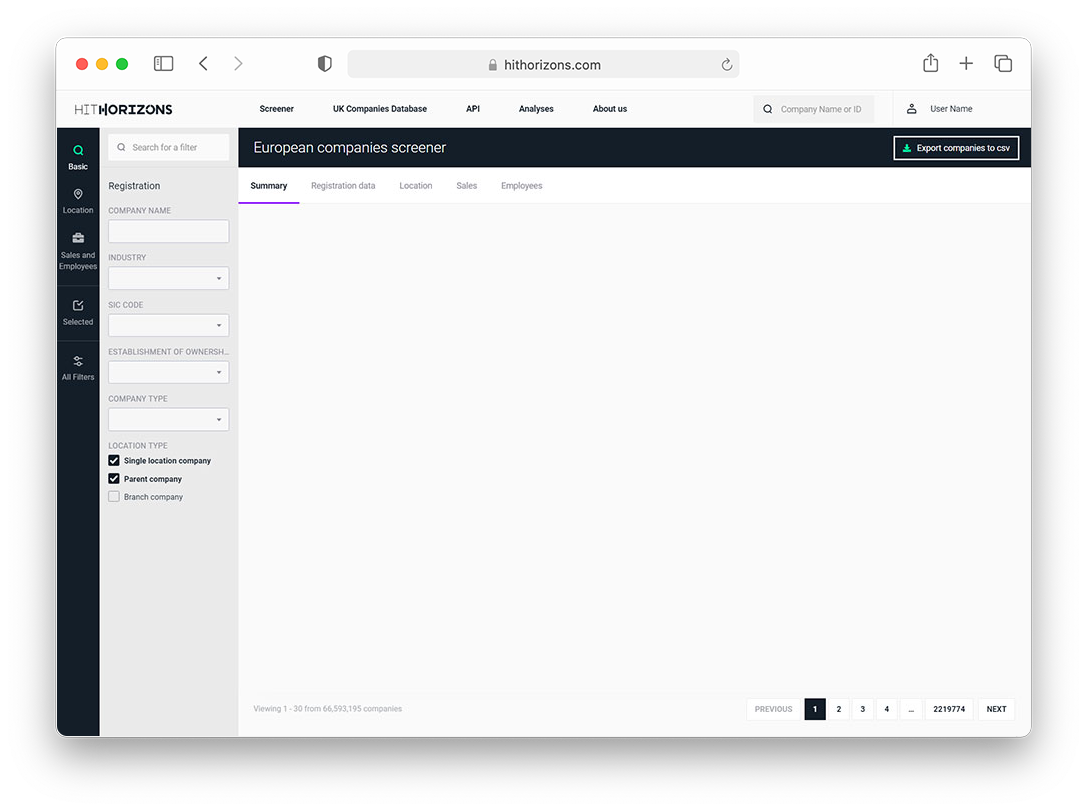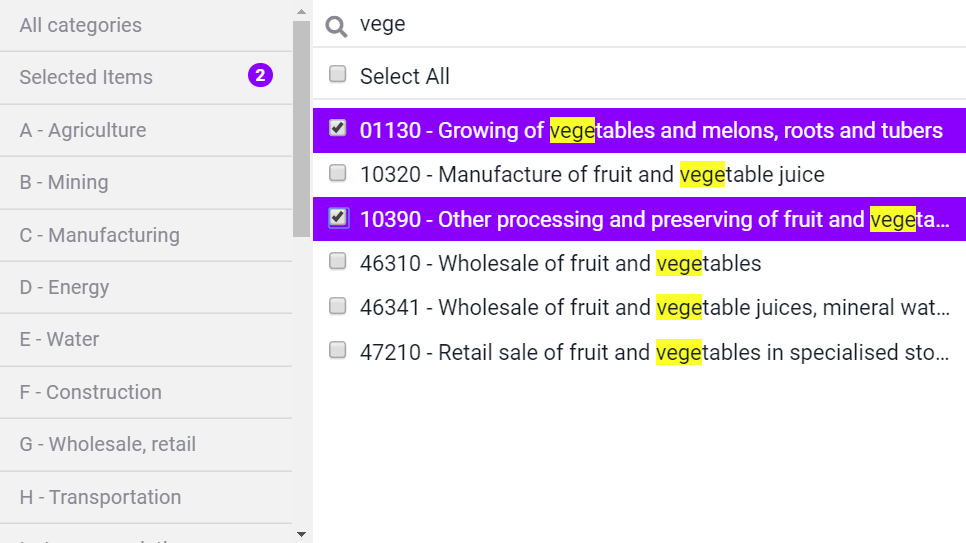 Leave your email address or get in touch with us at sales@hithorizons.com, and we will send you a quote based on your company's goals and data needs.