Every business eventually learns that invoicing is a time-consuming activity. There are two pitfalls - searching for or obtaining billing data and entering that data manually.
First, you will need to communicate with your customers to get billing data. Then you will need to enter that data into your invoicing software at least once. This may seem easy. But with the growing number of customers, the time spent dealing with invoices will increase proportionately, and the probability of manual entry errors will also increase.
If you do not have access to invoicing data, you may turn to official registers in individual countries. However, most likely, that will not be enough. State registers that process company data will give you access to a company name, address, and, in some cases, company ID numbers. You will have to look for tax identification numbers and contact details on companies' websites (in case your customers have their website at all).
It could be easier for you to use third-party services. These include our HitHorizons Invoicing Data API, which makes data accessible in one place and allows to integrate that data into any ERP or invoicing software. This will save your company time when issuing invoices. In addition, the API includes features such as autofill and autocomplete. And what does that mean?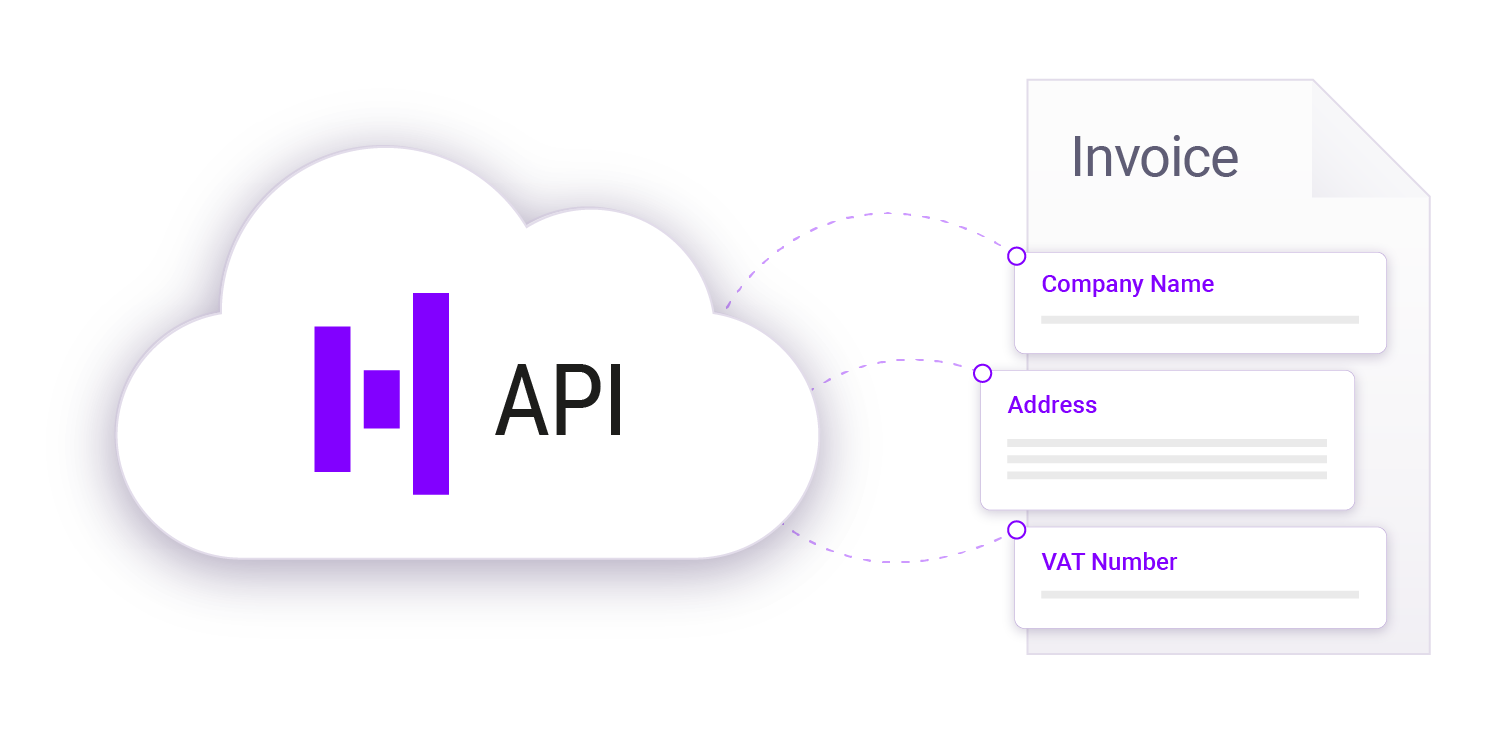 You will not have to remember the company's exact name when issuing invoices. Just type the first letters, and the API will offer you a list of companies that could be relevant. After picking the company, our autofill function will fill in the invoice with the data you need.
Another advantage of using our API is that you don't need to think about data updates when your clients change their registration address or other relevant details. You will be notified about any changes when working in your invoicing software. You can then choose whether to use updated data or data you have stored.
HitHorizons Invoicing Data API will make invoicing in your company more efficient and simplify your accounting department's workflow.