Searching for or obtaining billing data and entering that data manually is time consuming. And the risk of manual entry errors grows with the number of invoices your company needs to issue.
HitHorizons aggregates 30+ data points on more than 80M+ companies from 60 countries (including the whole of Europe).
HitHorizons API
integrates invoicing details (company name, address, and VAT number), currently available for selected countries, to any ERP or invoicing software.
You can get billing data from your customers directly. As an alternative, you can use official registers which provide access to company name, address, and, in some cases, company ID numbers. Tax identification numbers and contact details can be found online on your customers websites. Using data available in the HitHorizons database could make the whole process much more efficient.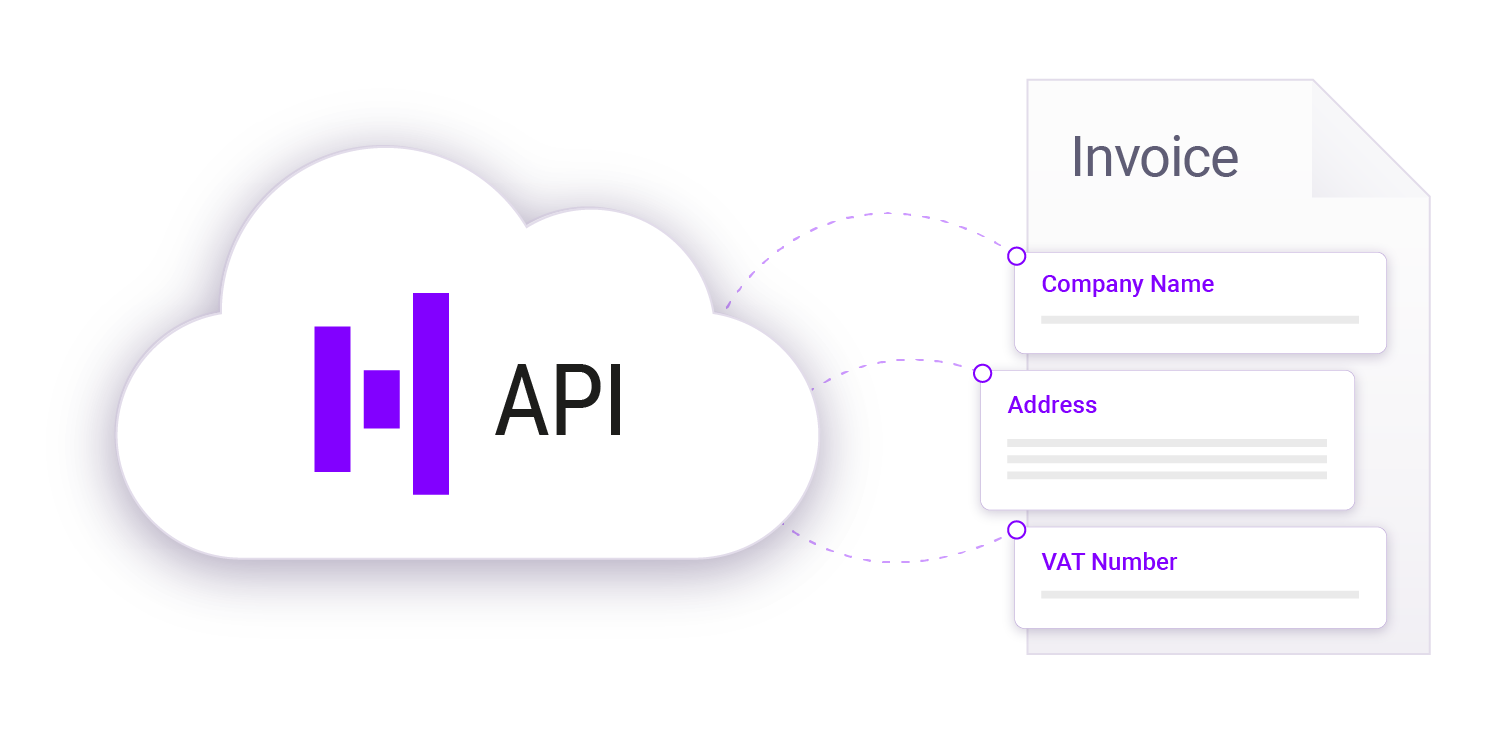 Autocomplete and autofill will simplify billing. When preparing an invoice, just start typing a company name and our API will show you a list of possible matches. Once you pick a company from that list, our autofill will add all relevant details to your invoice.
All data is updated automatically so there is no need to deal with changes in registration addresses or any other details. You will be notified about any changes when working in your invoicing software. You can then choose whether to use updated data or data you have stored.
Add data on 80M+ companies from 60 countries (including the whole of Europe) to any software without the need to integrate and maintain dozens of local APIs using
HitHorizons API
.