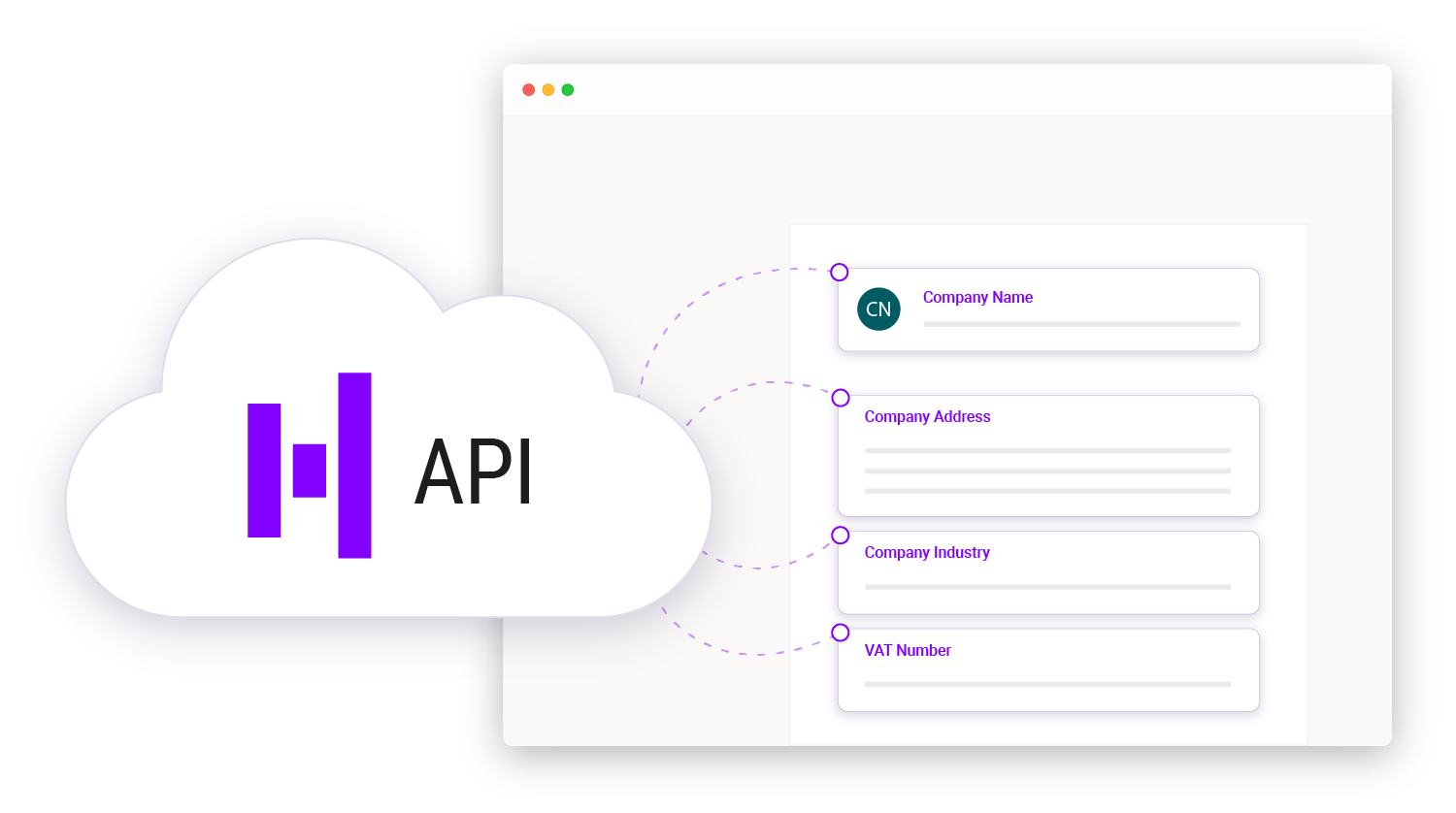 HitHorizons API includes features such as autocomplete and autofill. If you start using the API in your CRM, ERP, or other software, it will help you find and add companies without having to remember their exact names. At the same time, you can fill in the entire form with additional data with just one click. Imagine you are a retail company, and you have your online shop. The API can help your corporate customers when they make their orders online. If you integrate the API into order forms, your customers won't have to fill in their details manually.
If your customer has already bought something from you, you will have the data associated with it in the system. In addition, all communication with that customer will be stored in your CRM or ERP.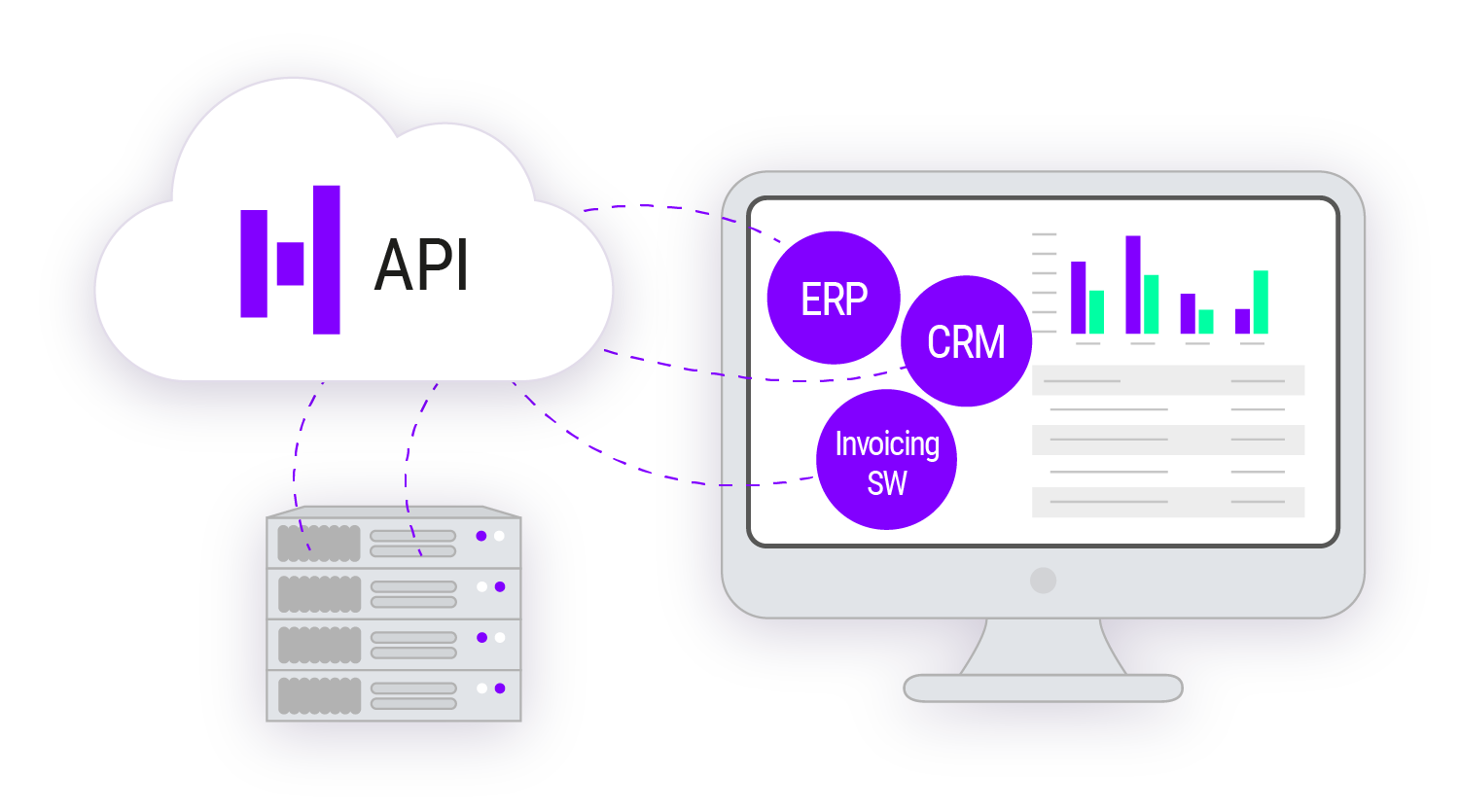 At the same time, the advantage of the HitHorizons API is that you do not need to worry about data being up-to-date. You will be notified of any changes and will be able to update company details with just a few clicks. There is no need to wait for customers to update their data or update all the details yourself. Having access to up-to-date data will improve the work for your sales, marketing, and any other relevant departments since they will always have access to accurate contact details.
See the list of all benefits, parameters, and countries included in the database on the HitHorizons API web page.