Looking for new suppliers and customers takes time and money. This is especially true for companies looking for new business partners using traditional methods such as Internet research.
State registries that collect company data can help find the right companies. However, there is a catch. For example, in Europe, some countries do not maintain these registers thoroughly. In Germany, the data is often incomplete, and a large group of companies is not required to submit financial statements. In addition, some financial statements can only be accessed for a fee. Once you get to the financial statements, you need to deal with the fact that they are in PDF format. In Austria, access to registers is not free. Although you can access the data in France, the actual export of that data is subject to a fee.
The main disadvantage of registers and manual data searches is that eventually, you will have to enter data manually into CRM, ERP, or other relevant software.
It is more efficient to rely on entities that offer access to relevant data. Such services are provided by our company HitHorizons. HitHorizons aggregates company data such as name, address, industry, contact information, sales performance, and the number of employees for more than 80 million companies from the whole of Europe and beyond.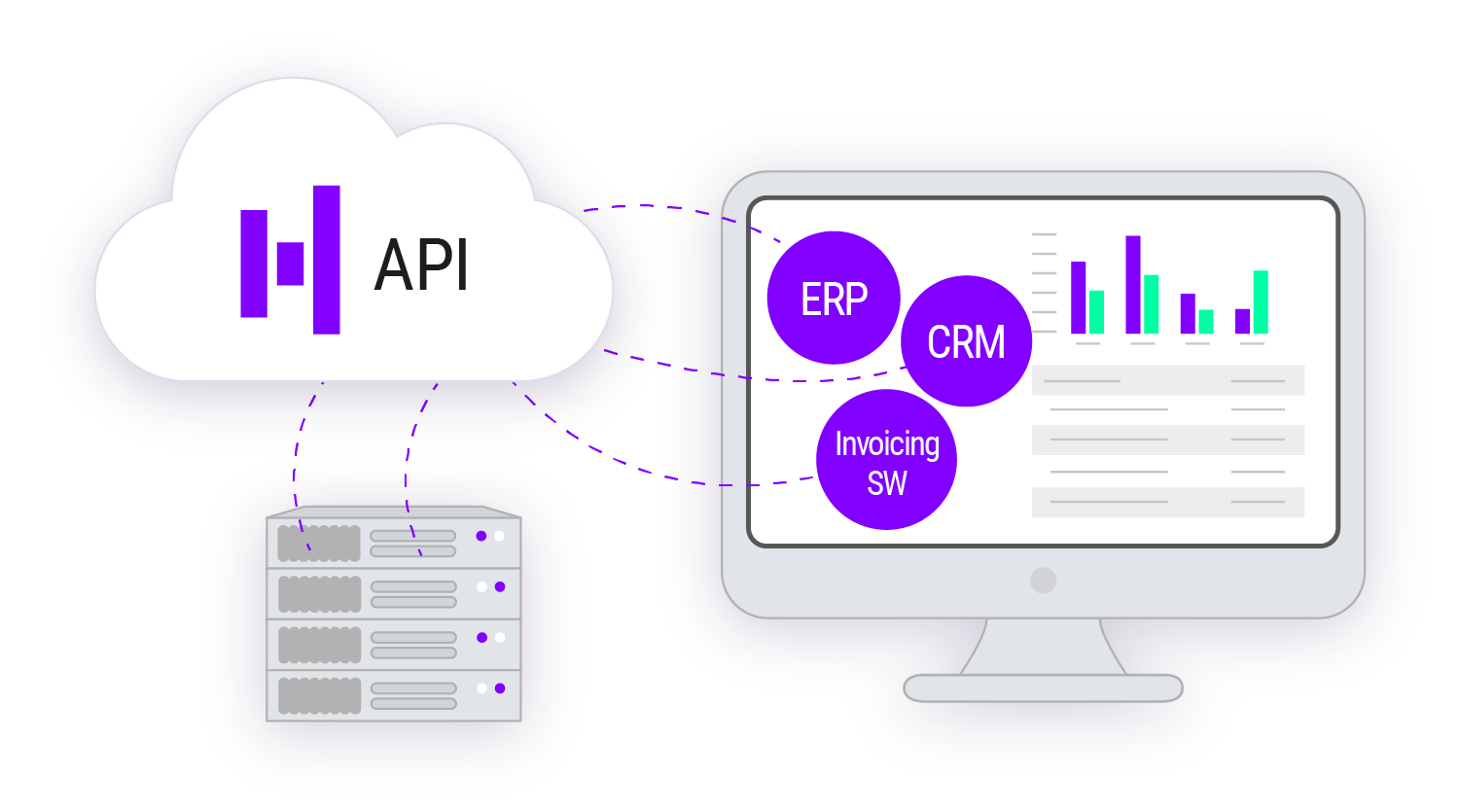 HitHorizons offers an API that makes it easier for you to work with company data in tools such as ERPs, CRMs, or any other software. If you want to add leads to the software you use, type the first letters of a company name - thanks to the autocomplete feature, the API will suggest specific entities.
In addition, thanks to autofill, after clicking on that name, you will be able to add company data to your ERP, CRM, or other software - the API will automatically fill in the entire form.
If you need a more significant number of companies, it is possible to call our API and specify which companies and which data you want to transfer to the software you use. For example, you can select a specific country, sector, and range of sales performance. The resulting data will be transferred to your ERP, CRM, or other software.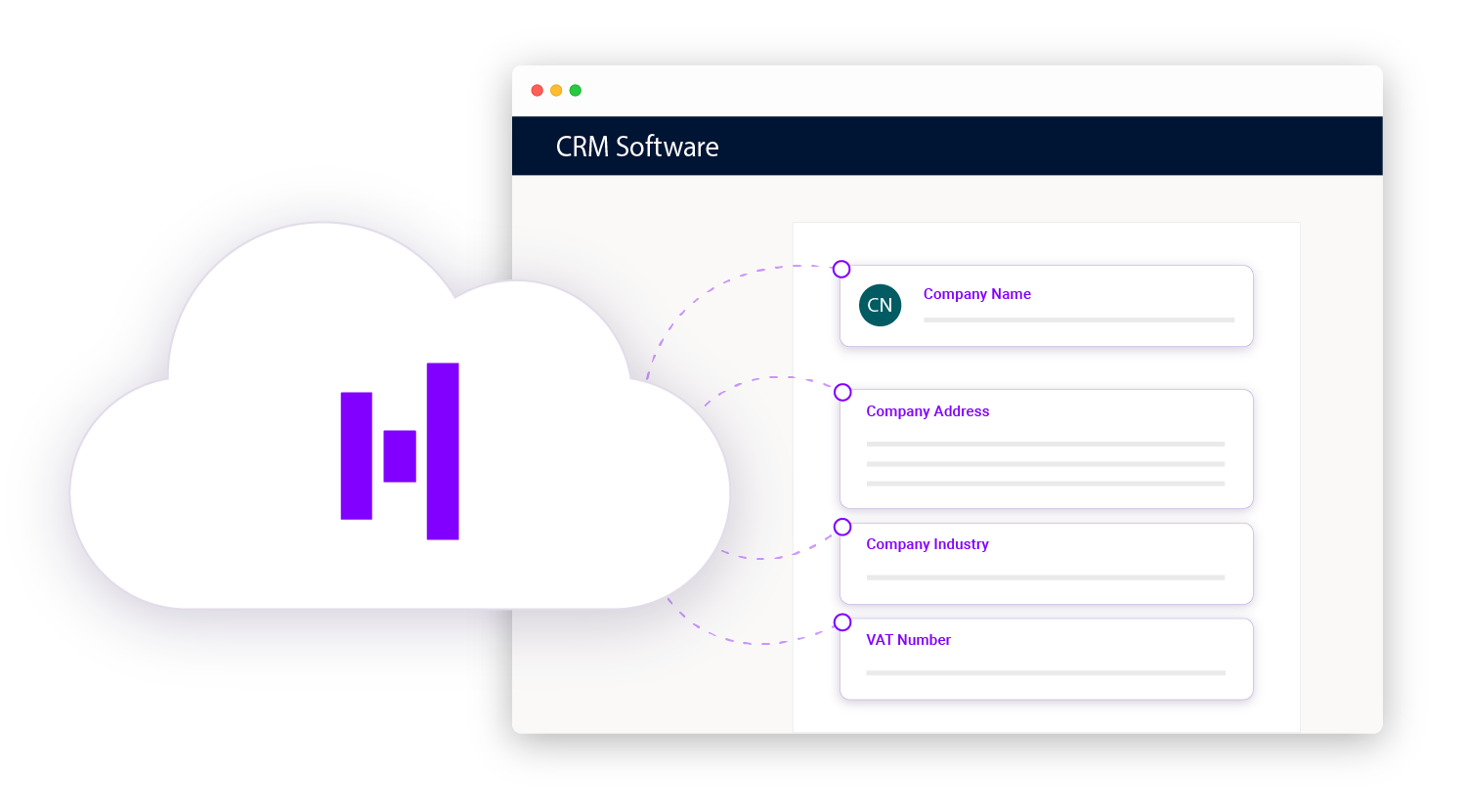 There is another way to find relevant companies in a particular industry. Within the CRM or ERP company profiles, you can click through to more detailed company overviews available at HitHorizons.com and see company benchmarking within the industry or SIC code. You can then easily click through to our market research and lead generation tool HitHorizons Screener, with all relevant filters set. After finding companies that are right for you, download data and transfer it to your CRM, ERP, or other software.
Your sales department can continue working with data transferred and, for example, contact individual companies using company contact details available through our API.
Moreover, you don't have to worry about data being up-to-date. You can update data in your software through HitHorizons API with just a few clicks.
See the list of all benefits, parameters, and countries included in the database on the HitHorizons API web page.