Consistently enriching CRMs with relevant leads is a challenge. Prospects need to be found and their data needs to be entered (often manually) to the tools you use. Connecting your CRM to a B2B database through API can automate the whole process making your work with leads faster and more effective.
HitHorizons aggregates 30+ data points on more than 80M+ companies from 60 countries (including the whole of Europe).
HitHorizons API
integrates data such as company name, address, contact details, industry, SIC Code, and sales to any CRM and keeps that data up to date.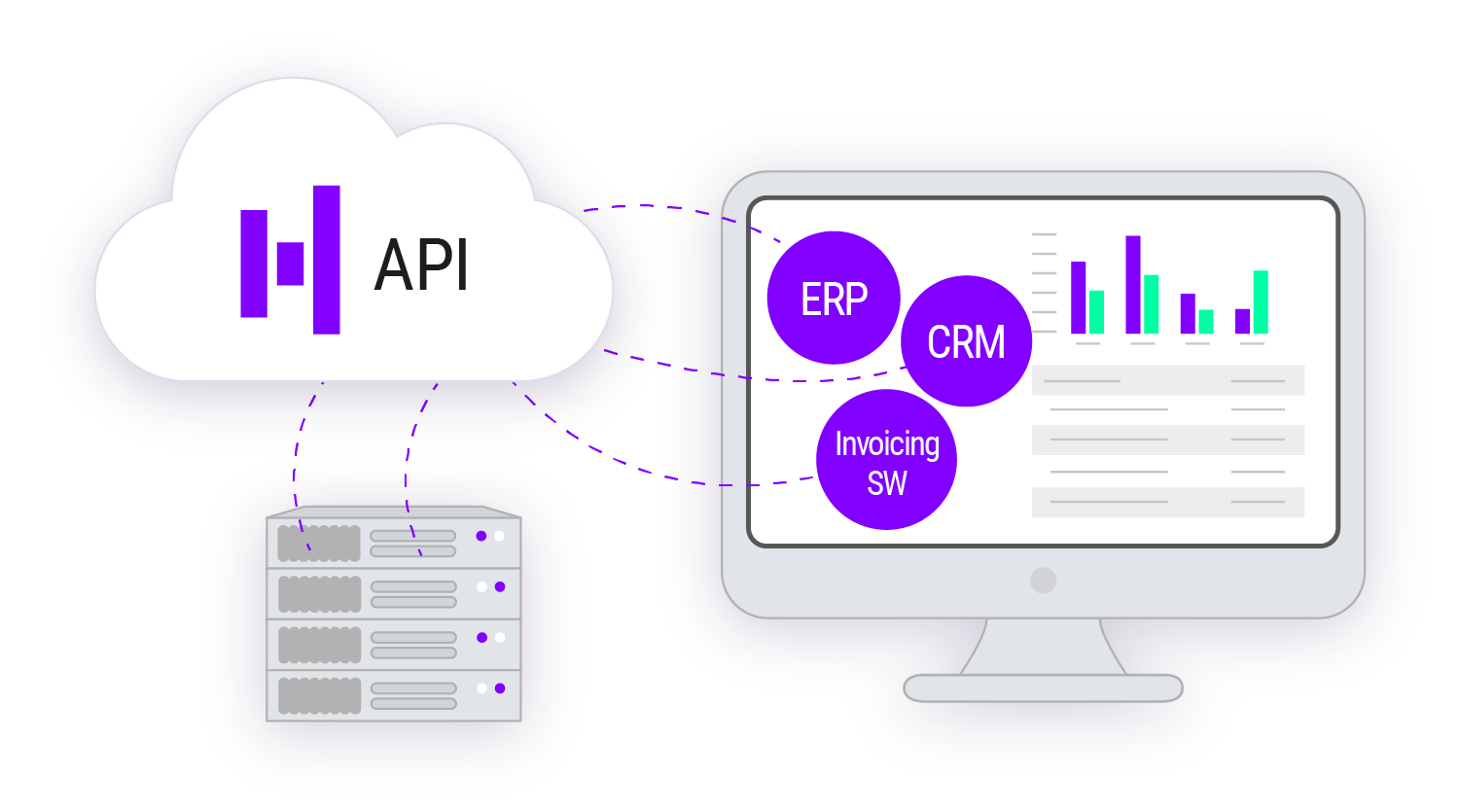 Here is how you can add relevant leads to your CRM using HitHorizons API
Connect your CRM to the HitHorizons database through HitHorizons API. This will allow you to add new CRM accounts in seconds, keep your existing records up to date, and identify new relevant leads without leaving your CRM.
Pick relevant criteria to find just the right leads - country, region, industry, SIC Code, sales, number of employees, year of establishment, etc. Use our API to filter out relevant companies both within your CRM and within the whole HitHorizons database.
Add relevant leads straight to your CRM together with individual companies' data (name, industry, country, region, sales, number of employees, etc.). Your CRM will request data through API and that data will be imported automatically.
Let HitHorizons API keep the list of leads in your CRM up to date. Your CRM can request updates through API to make sure your data on potential leads is always reliable.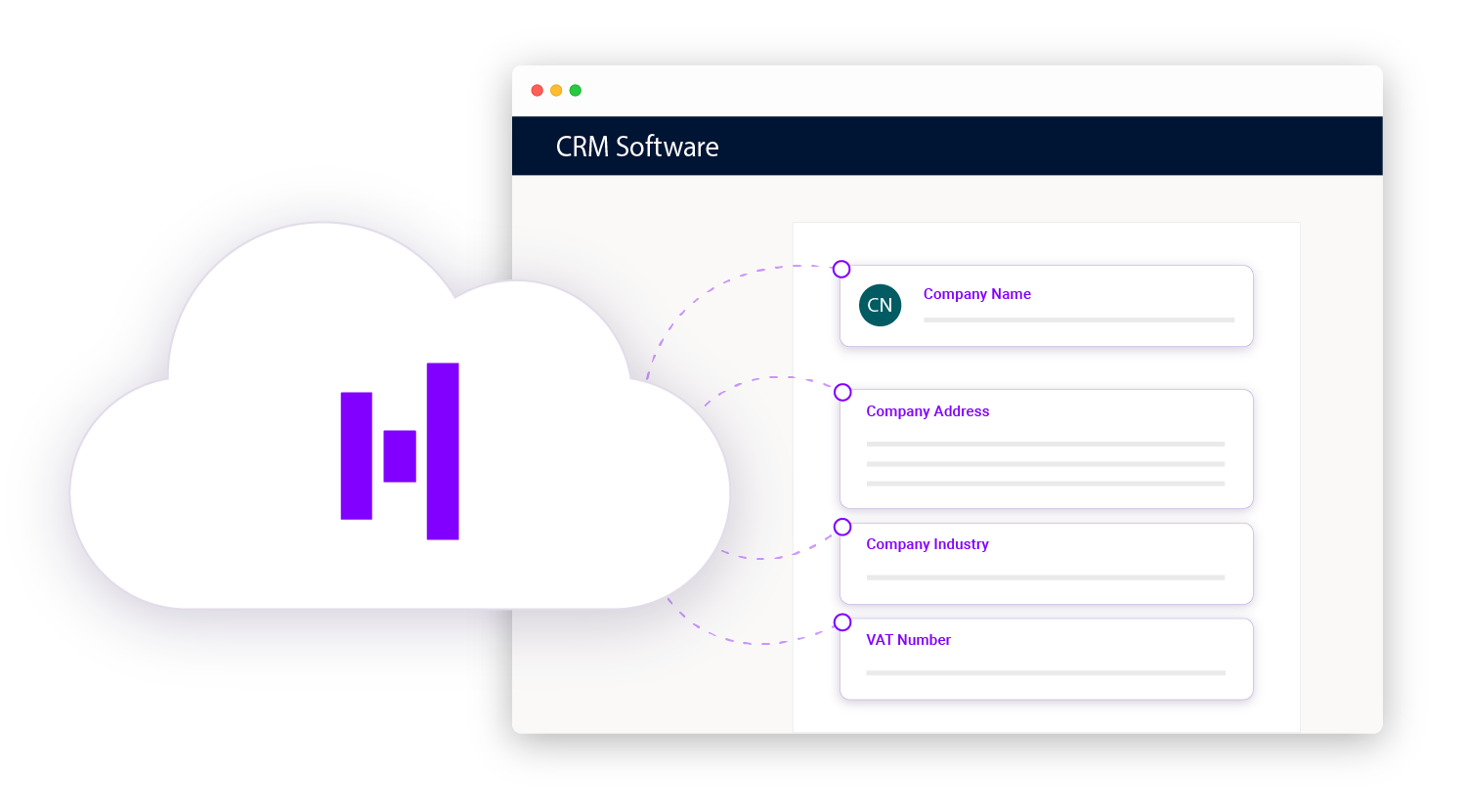 Add data on 80M+ companies from 60 countries (including the whole of Europe) to any software without the need to integrate and maintain dozens of local APIs using
HitHorizons API
.